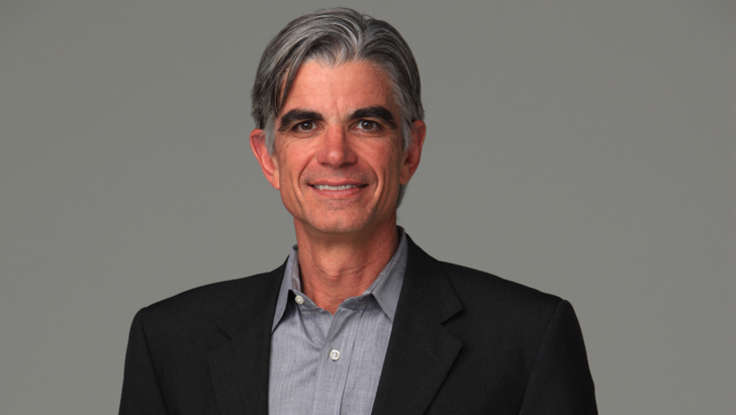 Health
| April 08, 2013
Salt Sugar Fat: Speaker Michael Moss On Processed Food & the Obesity Epidemic
Salt Sugar Fat
. Not only is that the title of the explosive
New York Times
bestseller by our new health speaker
Michael Moss
, but those three ingredients are at the crux of the trillion dollar processed food industry. Food manufacturers depend on these three ingredients to create a pleasurable "mouth-feel," "bliss point," and "flavorburst." What's more, our addiction to processed food is costing us $300 billion a year in health costs. That's why Moss investigated the way America's most recognizable food brands are doing business—and the steps consumers and manufacturers can take to curb their unnatural reliance on processed foods.
In
Salt Sugar Fat: How The Food Giants Hooked Us
, Moss presents eye-opening research that describes how major food manufacturers manipulate these key ingredients to make us crave their products. However, his book isn't a tirade against corporations. Instead, he presents an objective analysis to educate audiences about the food on their plates and empower them to take control of what they eat. Given his journalism background
(
writing for
The New York Times, The Wall Street Journal, New York Newsday
, and
The Atlanta Journal-Constitution),
it's clear where Moss developed his knack for objective
reporting—
and his ability to present the facts without undue bias has garnered praise in reviews of his work.
In his talks, Moss expands on the research from the book and provides numerous solutions to eating smarter. As he shared with the Lavin Agency, kicking your processed food addiction starts at the grocery store. Stick to the perimeter of the store where the fresh foods are stocked, watch out for the eye-level sweets that taunt you in the center aisles, and stick to a list to avoid impulse buys. A crucial voice in the national conversation on food, Moss offers audiences an eye-opening window on the food they eat—and why they should care.