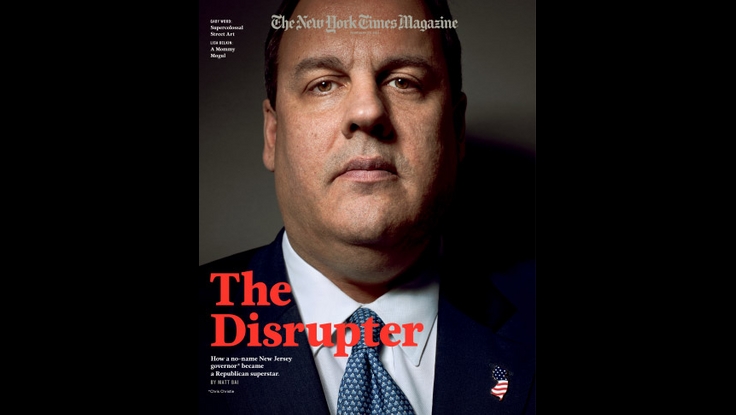 Speaker News
| February 28, 2011
Matt Bai Moves to The New York Times Magazine
Hot on the heels of his latest New York Times Magazine cover story, Matt Bai —
the highly respected
New York Times
political writer and Lavin speaker — will be moving to the magazine full time as its chief political correspondent. The move helps solidify Bai's place as one of America's most important political voices.
From
Yahoo! News
:
Bai had been with the magazine since 2002 but transitioned to become a columnist for news pages last year amid several changes on the Times political desk.

Since being tapped for the top job in September, Times Magazine editor Hugo Lindren has brought in talent from his old stomping grounds at New York Magazine — such as Sam Anderson, Laura Kern, and Adam Sternbergh — while also clearing space in the magazine for Times food writer Mark Bittman, executive editor Bill Keller and now Bai.

The magazine is currently being overhauled, including a revamped front-of-the-book section.

Read more about
keynote speaker Matt Bai