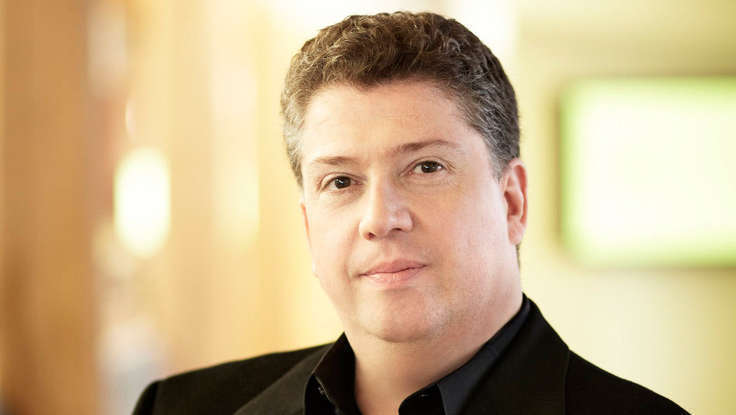 Marketing
| January 28, 2013
Marketing Speaker Jack Bensimon: Consumers Have Faith In Real Estate
Despite recent hiccups in the real estate market, many of the respondents in
marketing speaker
Jack Bensimon
's new
Consumerology report
are still confident in the value of their homes. Commissioned by Bensimon Byrne and conducted by The Gandalf Group, the
report
found that the majority of Canadians surveyed expect the value of their home to increase, and one in three are considering buying real estate in the next year. Further, 44 per cent think that now is a good time for someone to buy their first home.
"Understanding the outlook for residential real estate is key to assessing the direction of consumer spending," Bensimon, co-founder of Bensimon Byrne, said in a press release about the survey. He says that it's important to note that despite admitting that interest rates will most likely not remain as low as they are presently, people are still confident in the real estate market—which is a good sign for the economy overall. Not only that, but 68% of respondents said they considered a mortgage to be an investment, instead of viewing it as simply another form of debt. As it turns out, many Canadians feel that their home will appreciate in value and the money they pay to their mortgage will give them a good return on investment.
The report, and others in the series, provide comprehensive profiles of trends in national consumer behaviour. In his keynote speeches, Bensimon provides meaningful data to give companies in any industry a leg up on the competition. He takes the guess work out of understanding Canada's complex identity by going right to the source—analyzing and organizing his unique data into customized packages for his clients. Another Lavin speaker,
David Herle
, is also an integral part of the the quarterly Consumerology report. Herle is a principal partner with The Gandalf Group, and is a panel member on CBC's
The Insiders
.