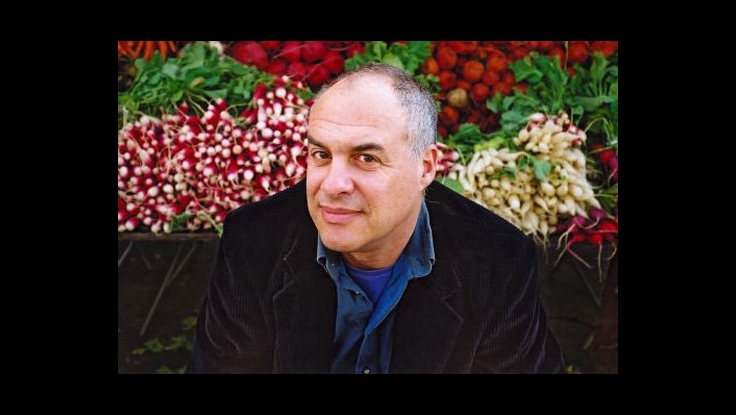 Speaker News
| January 25, 2011
Food Speaker Mark Bittman Retiring "The Minimalist" Column, Moving to Opinion Section of NYT
Food personality, writer, and speaker Mark Bittman
is best known for his candor, his no-nonsense style and his simple recipes. Bittman is not a chef, and he's never worked in a restaurant. But as a television personality, as a columnist, as the author of several blockbuster cookbooks, he is helping change the way we eat.
It was recently announced that as of February 6th, Bittman will be retiring his beloved
New York Times
column The Minimalist. Fear not, however - he's not leaving the paper. Bittman will be moving to the Opinion section to write a weekly column and run a blog. Here's a press clip from the
Village Voice
:
After 13 years, Mark Bittman is retiring his The Minimalist column.

Per The Cutline, Bittman will start writing for the Times' opinion section on Feb. 6 after writing his last Minimalist column this Wednesday.

The writer and cookbook author's weekly opinion column, which will run on Wednesdays, will cover environmentally sustainable eating, food policy, and dietary and health issues. He will also have an opinion blog and in March start writing a new column for The New York Times Magazine called On Food.

And not so incidentally, the Minimalist will live on on The Cooking Channel, where Bittman will host a show of the same name.
Read more about keynote speaker Mark Bittman