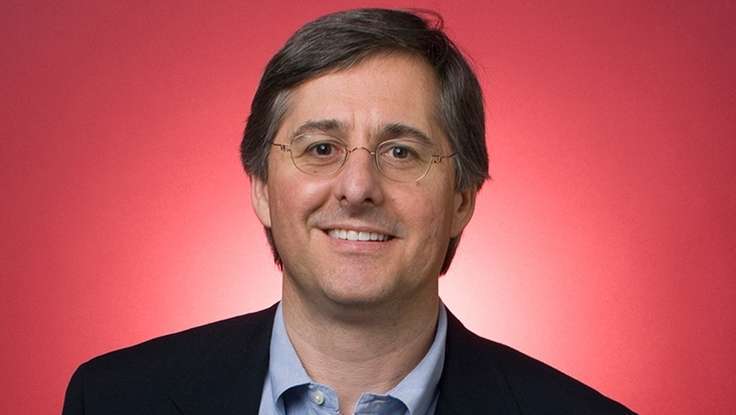 Big Data
| November 12, 2012
Man Vs Machine: Dan Lyons Says Big Data's Causing Big Changes
As
Daniel Lyons
argues, the impact of using big data and computers to determine the outcome of a major event (a la
Nate Silver and the presidential election,
for example) extends far beyond the event outcome itself. "This is about the triumph of machines and software over gut instinct," he explains. "One by one, computers and the people who know how to use them are knocking off these crazy notions about gut instinct and intuition."
Admitting that a machine can do the same job as a human—and, in some cases, do that job better—is a scary thought. However, as Lyons explains in a recent
blog post at ReadWrite
, there are still people behind the great technical advances of the digital age. "It's not computers," he assures us, "it's people who know how to use computers." While no one wants to admit that computers are capable of writing a well-worded magazine article or drafting a World-Series-ready baseball team, the reality is that they can, and they are. Just read an issue of
Forbes
to find examples of their computer-generated stories, or watch the movie
Moneyball
, which chronicles the Oakland A's' use of computer-generated scouting to draft a competitive team, to see big data in action, Lyons writes. At the deepest level, Lyons notes, people are afraid that one day machines will be taking over the jobs of humans.
All of that aside, Lyons admits that he is excited for the new era of digital data. Big data allows us to make decisions that extend beyond intuition and superstition, so that we can make more informed choices about the events that affect our lives. "The age of voodoo is over," Lyons predicts. "The era of talking about something as a 'dark art' is done. In a world with big computers and big data, there are no dark arts." A 25-year veteran in the tech industry, Lyons has written for
Forbes and Newsweek,
is the hilarious author of the blog
The Secret Diary of Steve Jobs
(now a book of the same name), and the Editor-in-Chief of
ReadWrite
. He has spent the majority of his career deeply engrossed in the digital landscape, and his fascination with artificial intelligence explains why he is more optimistic about the future of big data than most. His keynotes are just as sharp as his writing—and he uses humor, wit, and his extensive experience to explain how technology is becoming an ever-increasing part in our lives.