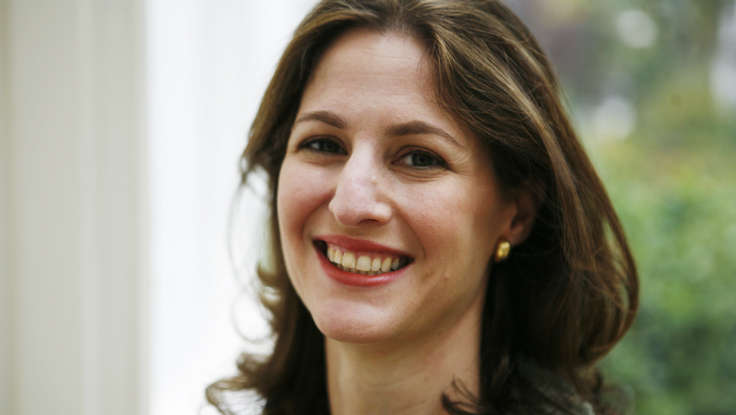 Leadership
| February 03, 2012
Lucy P. Marcus: How the Boards of Yahoo and RIM Could Have Done Better
Lucy P. Marcus was just named to
the Reuters & Klout 50 list of "Most Influential Execs on the Web," and for good reason. With few peers, Marcus has started and sustained a vibrant conversation about boardroom leadership at a crucial point in our economic recovery. In a recent
Reuters
piece
, Marcus outlines why, during periods of management turnover in major companies, many corporate leaders make the mistake of "'managing from the grave,' being more concerned about their own individual legacy than that of the company." Looking to the recent developments at RIM and Yahoo, she explains why top-level leaders need to better understand boardroom politics, and how those politics can affect the entire company—from shareholders to employees.
In the case of RIM, the company "needs revolution, not evolution," Marcus says. "Yet it has chosen to replace its co-CEOs with a company insider" instead of injecting fresh ideas through an outside hire. At Yahoo, a new CEO was hired—but he was hired before the board was refreshed. By appointing the new CEO itself, "the outgoing board has set the company on a path that a new board with fresh perspective might not see as the best way forward." Both of these cases highlight the lack of big-picture boardroom thinking that is currently plaguing some of the world's most high-profile companies.
More than just a critic, Marcus lays out several guidelines to how RIM and Yahoo could've better handled their respective situations. The process of boardroom leadership changes must be handled with great care, and in the correct order: "When whole swaths of a company need to be renewed, sequence is important. Since the board appoints the CEO, it first needs to look to itself for renewal, including securing trust if it has lost it. Only then will the CEO have a running start." More importantly, outgoing executives must avoid the urge to quick-fix their legacy. It is essential that they resist "the temptation to manage from the grave—taking some last decision that will bind the company beyond their tenure." Ultimately, boardroom transparency is incredibly important for new CEOs, whether they come from within a company or join a firm as an outside hire:
They should hear from every constituency—board directors, members of the executive team, employees, customers, and investors—and ask probing questions of all those they speak with. Armed with this knowledge and their own skills, they can weigh competing narratives of the past and learn from history rather than become its perpetual victim.


Lucy P. Marcus is The Lavin Agency's latest speaker. We are thrilled to welcome her aboard!