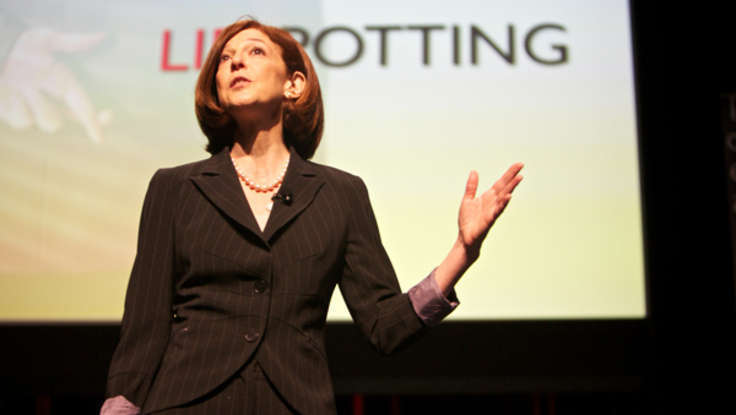 Liespotting
| July 24, 2013
Words Can Speak Louder Than Lab Results: Pamela Meyer On Liespotting
"Sometimes, identifying a cheater means going beyond lab coats and chemical analyses,"
Liespotting
author
Pamela Meyer
writes in
The Huffington Post
. Sometimes, she continues, spotting someone's deception can be as easy as analyzing the words they say. In this case, Meyer is referring to the scandal surrounding a ring of Major League baseball players accused of using Performance Enhancing Drugs (PED). One player in particular, Ryan Braun, repeatedly made impassioned speeches defending his innocence. Despite his strenuous attempts to deceive the powers that be, he was recently found guilty of the charges brought against him. While he narrowly dodged punishment for a failed lab test thanks to a technicality, his words and actions ultimately sealed his fate.
Meyer, a Certified Fraud Examiner, picked apart the culprit's statements to the media. Here are some of the key indicators she uncovered that clearly point to guilt:

1) Never directly addressing the allegations
: In many of his statements, the actual accusation was never explicitly mentioned. Not only did he sidestep discussing the charges of using PEDs, but Meyers points out that he never outwardly denied them, either. "[He] fails to simply deny the accusation, the straightest and frankest way to respond to an allegation," she says.
2) Eluding to there being more to the story—without ever telling the whole story
: "Referencing 'the entire story' suggests we're only scratching the surface of the abuse," Meyers notes. "[He] suggests that there is a fat, rich story just bubbling beneath the outward accusations of abuse."
3) Gross exaggeration:
Several times, he makes overzealous and bolstering statements to make it seem like he's being sincere. His attempt to seem like an innocent man wronged ends up reading like a desperately guilty man trying to feign innocence.
4) Using conditional tense:
The words "if I had done it" aren't usually uttered by an innocent person. Also, he introduces the possibility of "unintentional" misconduct—another thing an innocent person would be highly unlikely to ever do.
5) Using distancing language
: He implies guilt "through his failure to directly name the drugs he is accused of abusing and through his failure to own up to the act in the first person."
In her fascinating keynotes and workshops, Meyer brings the science of lie detection and interrogation to the business world. If you hire Pamela Meyer as a speaker, you and your team will acquire a new set of face-to-face skills to flush out deception, avoid potentially costly encounters, and build a trustworthy team.