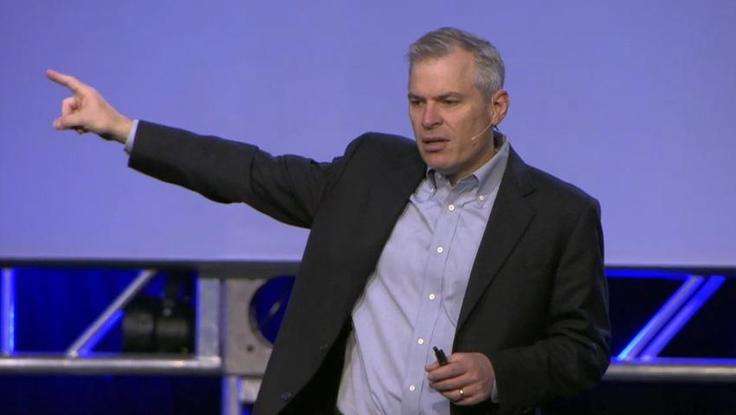 Leadership
| February 21, 2013
There's More To Success Than Smarts: Leadership Speaker Patrick Lencioni
Being the "smartest" company doesn't necessarily translate into being the most successful company. As
leadership speaker
Patrick Lencioni
notes in his
keynote talk
, successful companies focus on the "health" of their organization, too. "Business intelligence is really important, don't get me wrong," the executive consultant and author says. "However, it's only half the equation for maximizing your potential as an organization. And yet, it gets about 99 per cent of the attention from most leaders." The "smart" component of a company—or its business intelligence—involves being proficient in strategy, marketing, technology, and finance, he explains. These are objective, easily measurable goals and practices that are often taught in business schools. Where most companies fail, however, is that they don't focus on improving the overall health of their organization: creating a workplace with minimal politics, minimal confusion, high morale, high productivity, and low turnover.
"Most leaders look for opportunity where they are more comfortable," Lencioni notes. That means that they attempt to improve their company by looking only at the objective side of the equation. However, "the health of an organization is the multiplier of its smartness," Lencioni explains. The innovative answers to improving your company don't solely lie in crunching numbers and mapping out strategy—you have to do those things
as well
as foster a more cohesive, efficient, and engaged workforce. Lencioni is highly sought after for his keynotes on team building and team management. He is the author of ten best-selling books and has consulted a variety of clients including Fortune 500 companies, sports organizations, and the military. His talks are insightful and entertaining and he combines practical advice with an engaging stage presence.