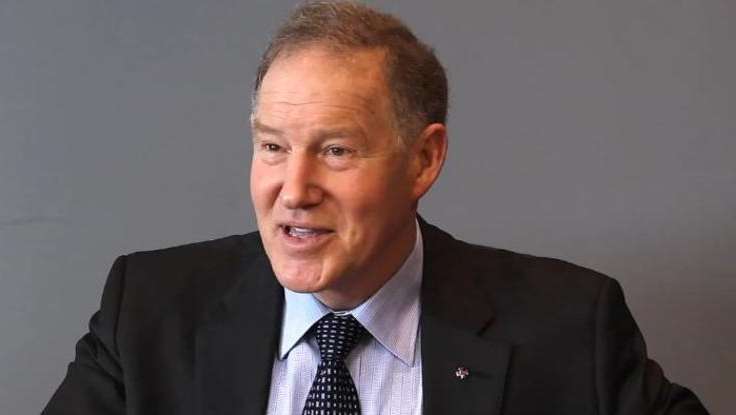 Leadership
| March 12, 2013
Good Leadership Is All About Trust: Gen. Walter Natynczyk [VIDEO]
What does big business have to learn from the military? A lot, according to leadership speaker
Gen. Walter Natynczyk
. In a
new interview with Lavin
, the Former Chief of Defence Staff says it's important to give your team the skills and tools they need to succeed in their present roles—but it's equally as important to prepare them for a time when you are no longer in charge. "Select who's going to replace you; select succession," he suggests, "delegate responsbility to them while you're still around...That's what we've done in the military for a long, long time. Business doesn't do that." The big difference is that success relies heavily on trust. You need to trust your troops, employees, etc.—and they need to trust you.
Part of establishing trust has to do with how you handle a situation when you get into hot water. First of all, he recommends that it is best to "go ugly early" in times of crisis. When a bad news story pops up, you must deal with it immediately and take responbility for it publically. When you do, you stand up for the people who know the truth. Putting the truth out there—no matter how difficult it can sometimes be—garners people's trust, which makes them feel comfortable sharing ideas with you. And when they do, he says, it's crucial that you listen.
Establishing trust and loyalty between himself and his troops is something Gen. Natynczyk has a great deal of experience with—and something he says also translates to business. With a wealth of experience, Gen. Natynczyk is comfortable making quick decisions under pressure. While he has learned many hard lessons in his life, he is a light-hearted and engaging speaker at the podium. Nicknamed "Walt From Winnipeg", he not only commands attention and respect, but can bring his lessons down to the indidivual level.