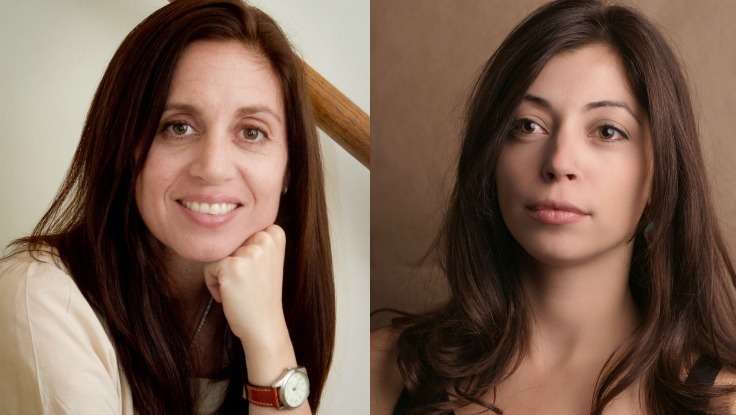 Social Change
| December 19, 2013
Lavin Gives: The Teacher Salary Project & One Million Bones
In lieu of holiday gifts this year, The Lavin Agency is making donations to two organizations we believe in: The Teacher Salary Project and One Million Bones. Led by two exceptional Lavin speakers, these projects are making a real difference in our world.
The Teacher Salary Project
, founded by
Ninive Calegari
, is dedicated to raising awareness around the impact of our national policy of underpaying and under-valuing educators, a social movement that will make a real and lasting impact on the lives of our nation's children.
One Million Bones
, founded by
Naomi Natale
, is a large-scale social arts practice, combining education, hands-on art making, and public installations to raise awareness of ongoing genocides and mass atrocities in places like Sudan, South Sudan, the Democratic Republic of the Congo, Somalia and Burma.
Happy Holidays from all of us at Lavin!