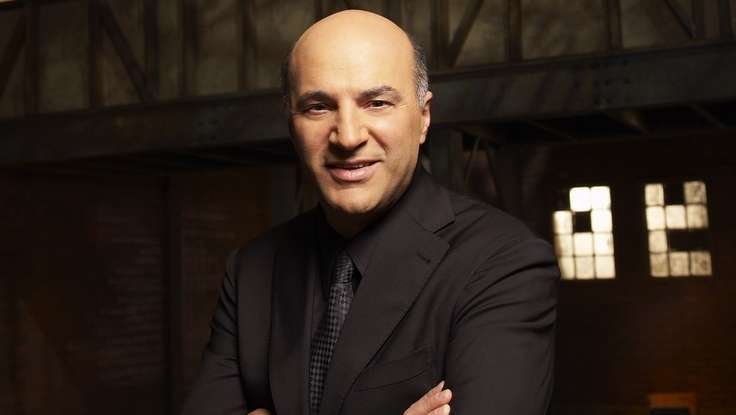 Personal Finance
| January 07, 2013
Will Drinking Coffee Drain Your Bank Account? Kevin O'Leary Says Yes
Imagine cutting off your coffee habit cold turkey. While that may seem impossible to the java-obsessed,
Kevin O'Leary
provides a convincing case as to why investing that money into a savings account instead makes good financial sense. In his new book,
The Cold Hard Truth About Men, Women and Money
, the business mogul shares his advice on making effective personal finance decisions and securing a more successful financial future. One of the tips he provides, as discussed in a review in the
Moneyville section of
The Toronto Star
, is to keep better track of your "Ghost Money". This is a term he uses to describe daily or weekly expenditures such as coffee, magazines, cigarettes and lunches out. He considers these purchases to be examples of "dead money, money wasted on stupid things, money that should have been invested instead."
In the book he gives a few examples of how this Ghost Money can really add up if you aren't conscious of it. If you are spending $6 a week on coffee (which, for many people is a low-ball estimate), going out for a $10 lunch once a week, buying one pack of cigarettes at $10 and picking up a magazine or two: you're going to be losing out on $18,400 over a decade. He's not saying these indulgences are necessarily a bad thing, but he does argue that cutting back a little bit in each category will mark a significant increase in your retirement nest egg. As he writes in the book: "I look at that total and actually feel sad about the loss. Ghost Money is a sad thing. If this looks familiar to you and you can see in this your own poor spending habits, I hope the loss is haunting you. It should be."
Known for his financial savvy—and for pulling no punches when it comes to the advice he provides about money—the
Dragons' Den
and
Shark Tank
judge has a great deal of experience in the business world. In his book and in his lectures, he provides a practical, no-nonsense approach to spending, saving and investing. He provides practical and insightful expertise on a plethora of business and economic matters that apply to anyone from the corporate CEO to someone looking to bump up their savings account for retirement.