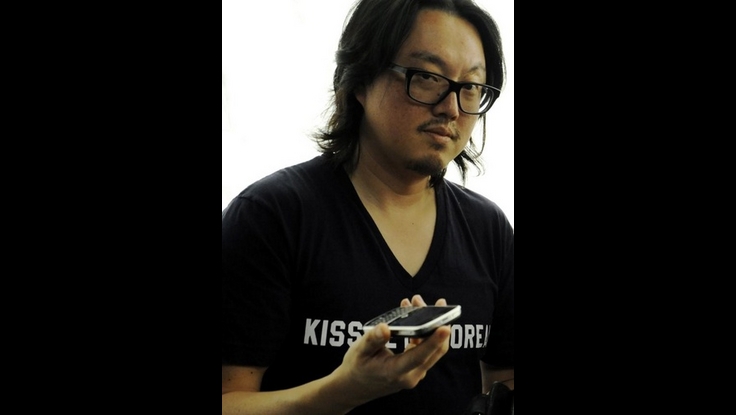 Movie Trailers
| March 03, 2011
Trailer Alert: MTV Director Joseph Kahn Releases "Detention"
Joseph Kahn's instantly recognizable music videos
— for artists such as Eminem, Rihanna, Britney Spears, and U2 — have made him one of the most influential young directors in America. Kahn is widely credited with being one of the first directors to feature multicultural casts in his videos, bringing multiculturalism to youth culture via MTV. Now, he's moving into the world of feature films. His latest movie, Detention, is a multi-genre teen romp that has everything from aliens to cheerleaders. Kahn is as much a pop culture sponge as he is a pop culture influencer, and if the trailer is any indication, Detention will be chock full of sly references sure to please the audiences at its SXSW Festival premiere.
Movie Trailers
-
Movies Blog
Read more about keynote speaker Joseph Kahn