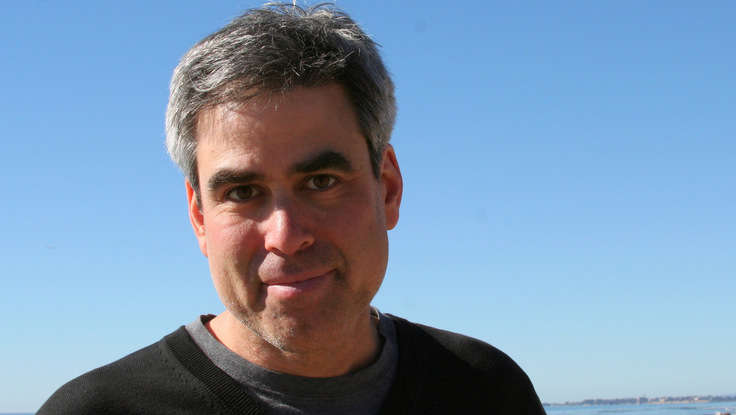 Politics
| December 03, 2012
Jonathan Haidt: One Of Foreign Policy's Top 100 Global Thinkers
Foreign Policy
has just released their list of
2012's Top 100 Global Thinkers
—and four of our speakers have made the list!
Salman Rushdie
,
Daron Acemoglu
and
James Robinson
, and
Jonathan Haidt
, have landed in this year's group. For Jonathan Haidt, the honour tops off quite the year for the moral psychologist. His book,
The Righteous Mind
, was a breath of objective fresh air in a year dominated by a divisive election and bitter partisan politics. The book explores the moral motivations behind political ideologies—from liberals to conservatives to libertarians—and asks: Why do people believe what they believe? In his keynotes, Haidt breaks down the "moral matrix" that informs our political decision making, and sheds a bias-free light on individual politics. Here's
Foreign Policy
on Haidt
:

Why is it that poor Americans might vote against their apparent economic self-interest and pull the lever for a candidate like Mitt Romney? Jonathan Haidt, whose work explores the psychology of political and religious division, has a message for liberals: Conservatives understand how to speak to voters' moral concerns. Liberals, concludes Haidt, author of this year's The Righteous Mind, just don't get it.
We'd like to congratulate Haidt, as well as our other speakers that graced the list, for the recognition of their world-changing work!