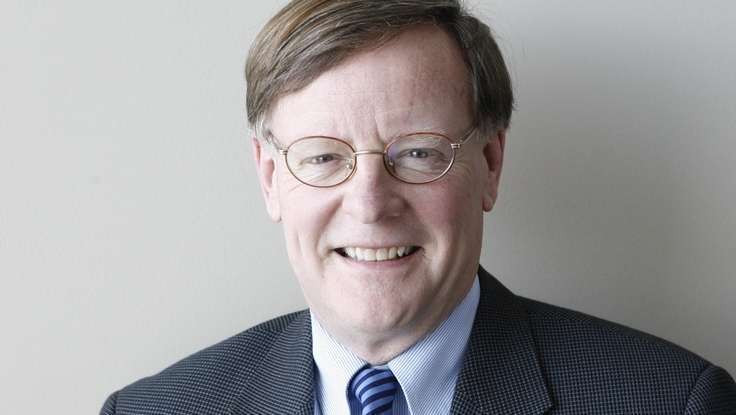 Health
| December 20, 2012
Jeffrey Simpson: More Money Won't Fix Medicare, But A Fee Freeze Might
"Medicare was supposed to be fixed by injections of large sums of new cash,"
Jeffrey Simpson
writes in a new article in
The Globe and Mail
. But, as he explains in his recent book
Chronic Condition,
it hasn't—and the country is in desperate need of a new operations model for it to survive. He does say that a new deal which has been reached between the government and Ontario doctors may be a step in the right direction, however. "The money certainly didn't buy change; indeed, it inhibited change by making more money the easy answer to all challenges," he writes. "Now that money is tight—and will remain so for years—more serious change is coming to health care...changes to the scope of practice, the push for more community care, more bulk purchasing of drugs, and so on." All of these changes are suggestions that Simpson has pushed for both in his book, in his many media appearances, and in his keynote speeches.
The new deal essentially freezes fees for two years, Simpson explains. "Eliminating unnecessary testing, doing more evidence-based drug prescribing and communicating electronically more often with patients," he writes, are on the list of changes physicians will be making to meet that goal. Canada scored poorly in all of these areas in recent reports,
Simpson adds
. With over two decades of experience as
The Globe and Mail'
s National Affairs columnist, Simpson has become an expert in both domestic and international policy. He uses this knowledge to compare the shortcomings of our infrastructure at home with that of other countries to determine where we are falling short—and provide suggestions for how to improve.
Recently, he has advocated for widespread changes in the health care sector to allow for more efficiency, lower costs, and better overall quality of care. What it will take, however, is an admission on where we've gone wrong in the past, and the political will to alter that for the future. "The getting of wisdom is to stop believing in what didn't work before, and certainly won't work in the future," Simpson writes. Perhaps then, admitting our faults has put the country on its way towards beneficial change.