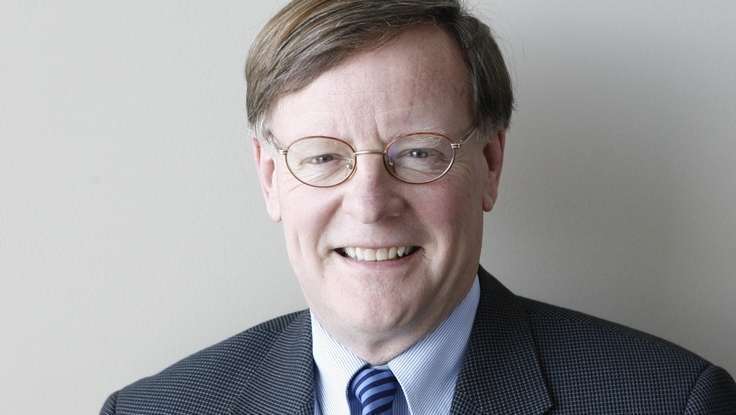 Health
| January 14, 2013
Jeffrey Simpson: Drop The Cliches—Medicare Isn't That Great
The rest of the nation is finally starting to catch on to something that
health care speaker
Jeffrey Simpson
has been saying for quite some time: Medicare isn't the cream of the crop as far as medical systems go. As he writes in
The Globe and Mail
, there have been a few political leaders in the country who have "dropped the clichés" recently. Instead of mindlessly perpetuating the rhetoric that we are at the top of the health care game in Canada, people are starting to do their homework. They have since discovered that our system actually ranks middle-of-the-road—at best!—compared to other countries around the world.
"From this new starting point—truth—serious discussion can begin," Simpson says. "Little progress, after all, could occur from clichés—why consider change if you have the best of something?" This is something that Simpson has advocated in his recent articles, keynotes, and his book
Chronic Condition
. He has done extensive research to find out where the system is failing and provides bold, but achievable, solutions to overhaul that system. As he also mentions in this new article, the latest public opinion data from the Environics Institute shows that most Canadians think we need to make changes. More importantly, they don't think throwing more money at the problem is the answer.
Money has prevented things from getting worse, but, it has certainly not proven to make things any better either.
The survey respondents were right on point in that regard, Simpson says. Where they fell off track, however, was in their outright rejection of paying more in health care taxes coupled with their refusal to lose any services in the process. Regardless, he still sees this as progress. While we are still missing the mark in terms of
how
to rework the system, at least there are a growing number of people who believe it needs to be fixed. Simpson is the National Affairs Columnist for
The Globe and Mail
and a prominent voice on international and domestic relations and health care reform. He is one of the nation's foremost political commentators and delivers eye-opening and practical keynotes that draw from over two decades worth of experience in the field.