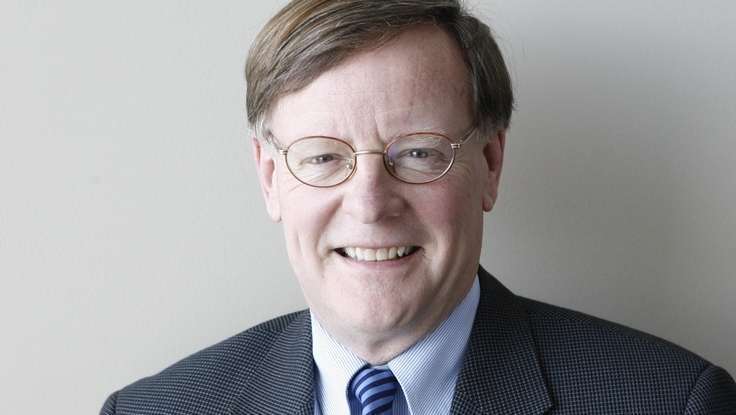 Health
| February 11, 2013
Jeffrey Simpson: Aging Will Be A Long-Term Drag On Economic Growth
"Two trends have snuck up on us—slower long-term economic growth and an aging society." This is what
health speaker
Jeffrey Simpson
calls an "unfunded future liability." In an article he wrote for
The Globe & Mail
, he says that health care costs for seniors are going to skyrocket as more people enter into retirement. Not only that, but the sheer number of senior citizens age 65 and over is set to increase from 14 per cent to 25 per cent in the next twenty years. This means that there will be drastic increase of citizens who are retired and require extended health care services. Since the government funds many of its health care services by taxing those who are currently earning an income, a major shortfall is set to occur when there are less people in the workforce being taxed and more people needing services.
Simpson writes that current estimates predict an "increase of 1 per cent in overall health-care spending...that would be something of the order of $1.4-billion per year in today's dollars." Our aging population, he says, is poised to be a major drag on economic growth. These is one of many pressing concerns that he says our nation needs to address. In his popular book,
Chronic Condition
, Simpson explores the shortcomings of the Medicare system and the changes that need to be made to improve the effectiveness of health care in Canada. In his keynotes,
The Globe and Mail
's National Affairs Columnist expands on the content in his book. He also discusses other pressing issues in politics and current affairs to give audiences an in-depth look into the issues directly affecting their lives.