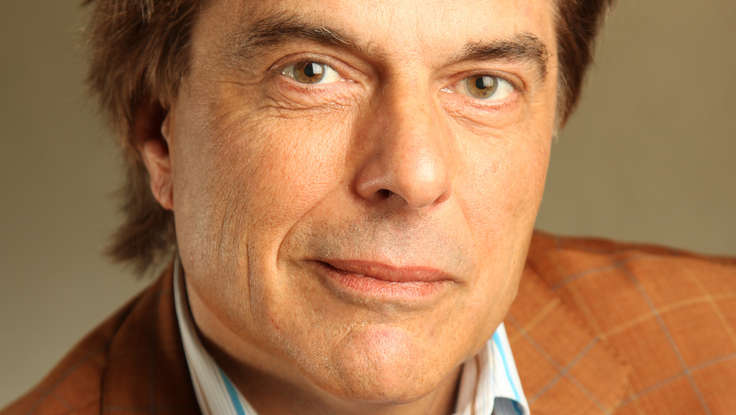 Economy
| March 29, 2012
Cheap Oil is Over: Inside Jeff Rubin's New Book, The End of Growth
Renowned economist Jeff Rubin—a trusted voice
on the future of oil and energy and how they relate to the economic outlook—has just penned the eagerly awaited follow-up to his last bestseller,
Why Your World is About To Get a Whole Lot Smaller
. In
The End of Growth
(out May 8th) Rubin continues to explain how resource competition and the rising cost of oil will reshape the way we live.
From the publisher:
Economist and resource analyst Jeff Rubin is certain that the world's governments are getting it wrong. Instead of moving us toward economic recovery, measures being taken around the globe right now are digging us into a deeper hole. Both politicians and economists are missing the fact that the real engine of economic growth has always been cheap, abundant fuel and resources. But that era is over. The end of cheap oil, Rubin argues, signals the end of growth--and the end of easy answers to renewing prosperity.

Rubin's own equation is clear: with China and India sucking up the lion's share of the world's ever more limited resources, the rest of us will have to make do with less. But is this all bad? Can less actually be more? Rubin points out that there is no research to show that people living in countries with hard-charging economies are happier, and plenty of research to show that some of the most contented people on the planet live in places with no-growth or slow-growth GDPs. But it doesn't matter whether it's bad or good, it's the new reality: our world is not only about to get smaller, our day-to-day lives are about to be a whole lot different.


Jeff Rubin spent 20 years as CIBC's chief economist. Since leaving a few years ago, he's become a bestselling author and speaker who delivers finely-honed analyses on the impact that rising oil demand and prices will have on a wide array of audiences.