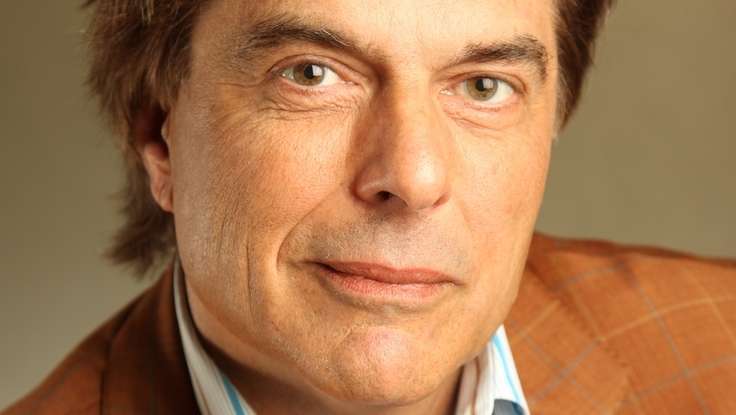 Economics
| February 05, 2013
Jeff Rubin: What's The Next Big Thing In Energy?
Just because you can, should you? That's what energy speaker
Jeff Rubin
is wondering about Uranium Energy Corp.'s decision to develop a new mine in the U.S. In a recent article in
The Globe & Mail
, the renowned economist lays out the pros and cons of fracking (the process used to extract oil) to harness uranium. As Rubin has
written previously
, fracking has become the next big thing in resource refining. The main problem, however, is the tremendous use of water required to complete the procedure.
"In the U.S. these days," he writes, "it seems like you can sell almost anything if you spin it as part of the pursuit of energy independence." And fracking, despite its colossal water requirements, was supposed to be part of an energy revolution that would allow this to happen. Now, not only are energy companies looking to frack oil, but uranium as well. And uranium brings more environmental concerns to the table than just draining our water supply. First of all, Rubin says that we aren't in dire need of more uranium, as the low economic value of the resource proves. Secondly, there is a potential for groundwater contamination because uranium mining takes place at shallow depths even with the water supply. With the prediction that our water requirements for energy production will double in the next quarter century, Rubin is concerned that perhaps uranium fracking isn't the best use of what's proving to be an increasingly stressed resource.
Rubin is a leading voice on energy, the environment, and the economic forces that affect them both. In his columns, he outlines current trends in global energy production and the impact they will have on society. His keynotes combine material from his writing and his books, and he explores the monumental changes we will experience in the future—providing practical solutions to alter our path for a more productive and sustainable energy industry.