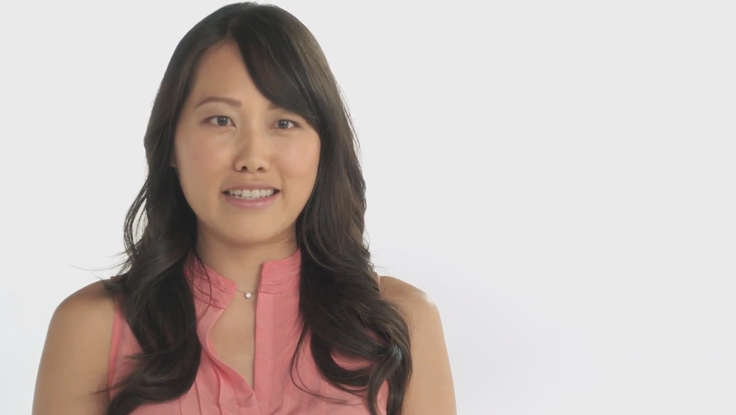 Innovation
| November 20, 2012
Q&A: Jane Chen Brings Embrace to Campus, Wins Social Justice Prize [VIDEO]
Jane Chen
, TED Fellow and co-founder and CEO of Embrace, was recently
interviewed
by
Scarlet & Black
, the student newspaper of Grinnell College. Chen's Embrace is a revolutionary social enterprise—a baby incubator that sells for 1% of the traditional cost, and could help reduce infant mortality rates in some of the world's poorest areas. While on campus, Chen received Grinnell's 2012 Social Justice Prize, and gave a candid Q+A, found below. Chen's work is as inspiring as it is innovative, and in her moving talks she explains how ingenuity and passion—in her case, in the form of a $200 invention—can truly change the world.

Q: What is Embrace and how does it work?
Embrace is a social enterprise that makes low-cost medical devices for developing countries, starting with an affordable baby incubator.

Q: What does this prize mean for you and Embrace?
It's a huge honor to get this prize, and it means that we can use the funds to expand our work globally. So the money will go towards expanding our program, buying infant warmers for people in need, and putting those toward the new places we're working in. So we are now pilot projects in eight countries and soon nine. There are many places in need all over for this project, so that's where this money is going to go.

Q: How did it feel to win? What was that process like?
We knew it would be very competitive. It was such a huge honor when we won. We were very pleasantly surprised and have been looking forward to being on campus for a while now. It certainly even beat our expectations. It's been so wonderful to be here, and interact with the students. I think we are feeling really energized by all of the passion that the students have here.

Q: Do you think you and Grinnell are a good match?
I feel right at home here. The enthusiasm of the students is contagious and I think we're probably getting more out of this than you guys are.

Q: How have your student interactions been so far?
There have been a lot of honest and engaging questions from the different people we've interacted with, and interest for internships. If we can share our experiences to help people, we can progress their ideas.