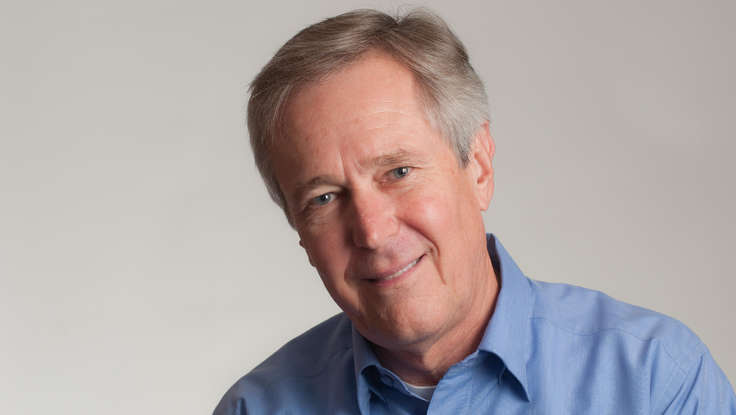 Economics
| November 29, 2012
Are Manufacturing Jobs Coming Back From China? James Fallows, The Atlantic
In his latest
Atlantic
feature story
,
James Fallows
looks at how a myriad of political and economic changes could bring some of America's lost manufacturing jobs back from China. Fallows is one of the world's foremost experts on Chinese politics, economics, and culture. He lived and reported from the superpower for many years, and has penned two books—
China Airborne
and
Postcards from Tomorrow Square
—about the influential and often misunderstood country and its ties to America. In the
Atlantic
this month, Fallows writes that a reduction in outsourced manufacturing, coupled with an increase in American production, may mean good things for the US economy. Here's Fallows, explaining how new technology is shortening production timelines, and making American-made products increasingly attractive:

For Americans, the most important factor is the emergence of new tools that address an old problem. The old problem is the cost, delay, and inefficiency of converting an idea into a product. Say you have an idea for—anything. (For me, the list would start with silent leaf blowers, which I'd give to all my neighbors as gifts.) Before you can earn the first dollar from the first customer, you have to decide whether the product can be built, at what cost, and how fast, so you can beat anyone else with the same idea.

The need to reduce costs has driven much of this work outside the United States. The possibility of saving time may bring some of it back. For instance, at Lime Lab, a small industrial-design firm in San Francisco, a design engineer named Adam Mack told me that technologies including 3‑D printing were revolutionizing the process of deciding what to build and where. Three-dimensional printing refers to computerized molding or related systems that can produce tangible objects in a matter of minutes or a few hours, on the basis of designs created on a screen. This dramatically speeds up the process of creating a prototype and then trying out variations and working out flaws.
In addition to the need for American companies to reach market faster, China is in the midst of a number of changes that puts the country's interest in low-cost manufacturing in doubt. From a macroeconomic need to increase domestic consumption and reduce exports, to a new generation of young post-agricultural workers, to Chinese manufacturers such as Foxconn looking to Henry Ford's model of paying workers enough to buy their products—the China of the mid-aughts was perhaps only a temporary stage in the country's development. In the sprawling article, which can—and should—be read
HERE
, Fallows once again shows why he's one of the world's most authoritative voices on China today.