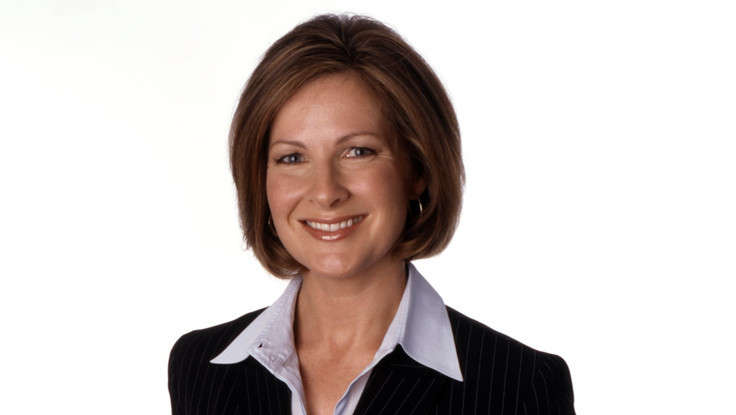 Accolades
| May 14, 2012
Investigative Journalism Triumph: Diana Swain Awarded 2012 Hillman Prize
Lavin speaker Diana Swain has been awarded
a Canadian Hillman Prize for her work on "Scout's Honour," a yearlong story for CBC's
the fifth estate
that was hailed as "a triumph of investigative journalism." Alongside her colleagues—and fellow prize winners Timothy Sawa and Angela Gilbert—Swain helped bring to public attention allegations of child abuse and efforts to cover it up at Scouts Canada.
The
Hillman Prize
writes:
The reporters undertook an investigation that was complex, detailed, international, and expensive—far superior, in fact, to most police criminal investigations of the same sort of crimes. Their findings have made a concrete difference in the lives of hundreds of people, and helped make Canada a safer place for children.
A Lavin exclusive speaker, Swain talks about "quiet leadership" in Canada, and is a Senior Investigative Correspondent at CBC News. The Hillman Foundation outlines her growing list of journalistic achievements:

[Swain] is one of Canada's leading investigative journalists. In her more than 25-year career, she has developed a reputation for tenacious reporting and compelling interviews. Her work is frequently seen on The National and CBC Television's flagship investigative program the fifth estate. In addition to Scout's Honour, her recent work has included an investigation into the millions of Canadian tax-dollars hidden in offshore accounts, and a report on the Canadian military's response to the needs of returning soldiers now struggling with Post Traumatic Stress Disorder. She has received eight Gemini nominations recognizing her writing, reporting and anchoring and is a three-time recipient of the Gemini for Best News Anchor, the first woman in Canada to win the award. She also received the Canadian Association of Journalists' 2011 award for Best Investigative reporting and the 2011 media award from the Canadian Medical Association for her reporting on the federal government's behind the scenes maneuvering on new tobacco warning labels.