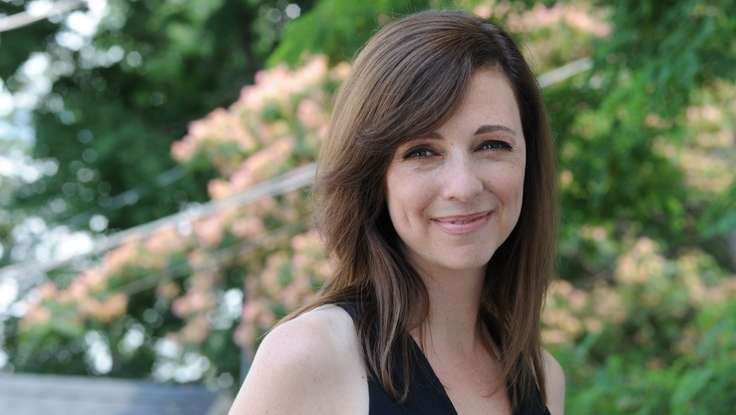 Introverts
| September 26, 2012
Introverts Can Be Extroverted, Sometimes: Susan Cain Interviews Gretchen Rubin
Susan Cain
's bestselling book,
Quiet: The Power of Introverts in a World That Can't Stop Talking
, sparked a national conversation about social interaction, and drew attention to the intrinsic talents of introverts. In a recent
interview
, the introvert speaker talked to Gretchen Rubin—the bestselling author and happiness expert—about some of the themes from
Quiet
.
When Cain asked Rubin if she defined herself as an introvert or an extrovert, the author replied that she has a hard time deciding. She exhibits characteristics of both, she said, and enjoys the hustle and bustle of a loud party as much as being "surround[ed] by the quiet, industrious company of other people."
It is this characteristic, the enjoyment that comes from working ambitiously on her own, that Cain argues is undervalued in today's society, both in her book and her popular keynotes. However, Cain also reminds us that not everyone is fully extroverted or fully introverted—most people lie somewhere between the two. In the interview, Rubin mentions
a New York Times article
Cain wrote about feeling uneasiness and anxiety toward presenting her
TED Talk
. Despite her natural aversion to being the center of attention, Cain forged ahead and delivered an impressive speech, which now sits at almost three million views. While she normally displays a (mostly) mild-mannered and introverted demeanor, Cain, and other introverts alike, can sometimes step out of their shell and put themselves in the spotlight.