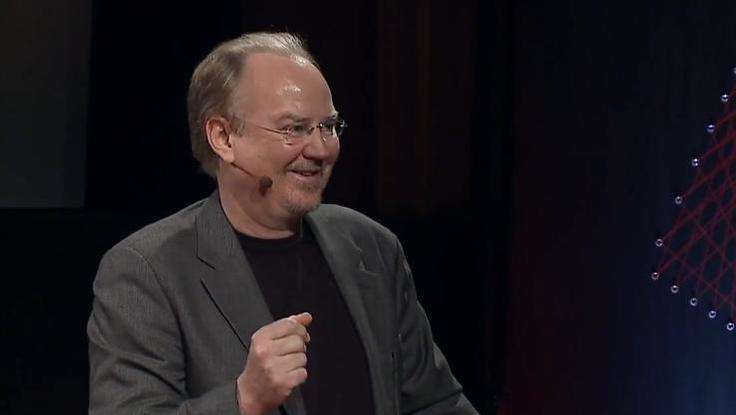 Innovation
| September 04, 2013
Innovation Speaker Series: Kent Larson, Revolutionizing City Living
Here at The Lavin Agency Speakers Bureau, we represent keynote speakers who have the most compelling and cutting-edge ideas. With the world changing so rapidly, both in business and culture, thriving in the future means thinking differently about it today. The innovation speakers on our roster do just that—re-imagining the spaces we live and work in, rethinking the way we do business, and developing methods for more effectively interacting with the environment around us. Every week, in our "Innovation Speakers Series," we'll focus on one speaker whose breakthrough ideas will change our society for the better.
This week, our focus is on
Kent Larson
. He's an
exclusive speaker
at the agency and the Director of MIT Media Lab's Changing Places Group. It is here that he focuses on revolutionizing the way we live and work in our cities. With urban populations increasing exponentially, it is crucial that we move away from the dysfunctional urban planning strategies of the 50s and 60s. They simply aren't working anymore. Responsive urban housing, new urban vehicles, ubiquitous technologies, and living lab experiments are at the heart of Larson's research. He and his team are developing projects geared toward helping us travel more seamlessly throughout the city, live and work more comfortably, and make the downtown hub more financially accessible for the young, creative class. Check out some of his work in his
TED Talk
, and, in these photos below:
Above: A city car that can fold to fit into smaller spaces and maneuver more seamlessly in busy traffic conditions.Below: Visualization of a quick-change apartment where the walls and cabinetry can shift and change to accommodate multiple needs in a small space
.
"A lot of people see all the bad things that come with increased density: more traffic, pollution, crowding, disease, crime," he explained in an
interview with Smart Planet
. "Fundamentally, we're asking ourselves, 'Are there combinations of public policy and good design and good technology that allow you to have the good things without the bad things?'" If the innovative work Larson is doing is any indication, the cities of tomorrow can have the good without being weighed down by the bad.
To book an innovation speaker like Kent Larson for your next event, contact The Lavin Agency.