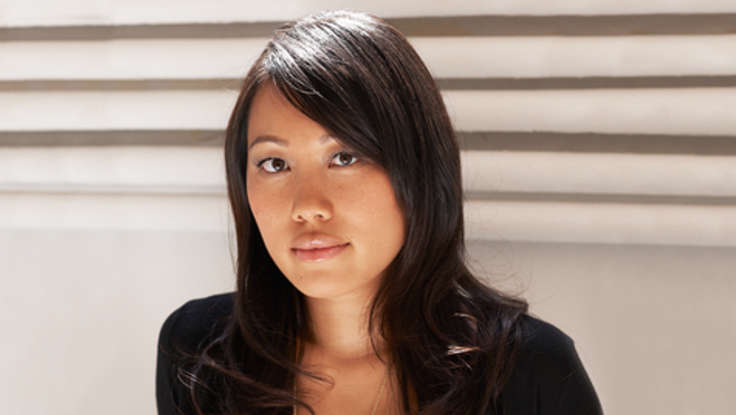 Innovation
| March 12, 2013
Complex Health Problems Have Simple Solutions: Innovation Speaker Jane Chen
You don't need big money, big pharma, or big labs to produce game-changing medical technologies. Just ask
innovation speaker
Jane Chen
about the effectiveness of her simple, low-cost infant warmer for proof of that. Recently featured in
The Times of India
, Embrace (the social enterprise that Chen co-founded) produces baby incubators for a fraction of the cost of traditional options. As
The Times
reports: "Globally, four million out of 20 million pre-term babies die every year...[and] 40 per cent of the world's premature babies are born in India." That's why Chen moved to Bangalore to start the company—to provide affordable and accessible medical tools to those who needed it most.
Chen also spoke at the TED Fellows portion of TED2013 last month. While she admits that her journey has not been easy—and that she still doesn't have all the answers—she does know that achieving meaningful change doesn't require the development of a complex device. As
The Times
argues: "Internet, connectivity, collapsing distances, and the idealism of the young is generating simple but startling solutions to age-old problems." This is a similar motto that Chen follows, and she and other social entrepreneurs like her are creating simple products that make a meaningful impact.