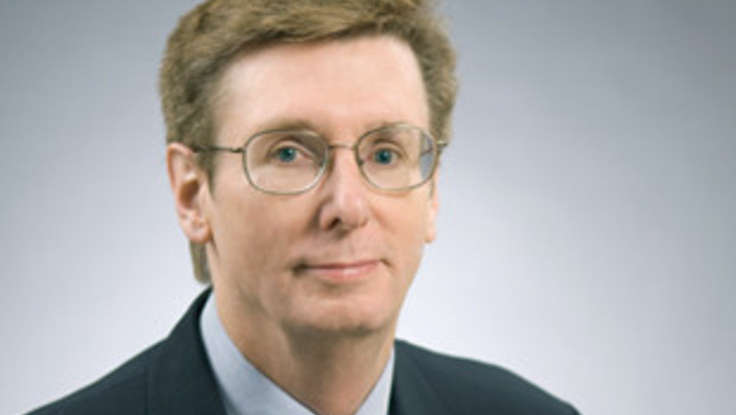 Innovation
| October 10, 2012
Innovation Speakers: Curt Carlson's SRI Keeps Inventing The Future
Fifty years after the inception of
SRI International
, the company's President and CEO—and noted
innovation speaker
—
Curt Carlson
still shepherds the California-based think tank toward great things. From the computer mouse and email, to HDTV and the iPhone companion Siri, the company has had no shortage of breakthrough ideas. In a recent
Fast Company article
, Rich Mahoney, the company's director of robotics, explains that SRI has no plans of slowing down any time soon.
"The goal is to have our great stories not be a decade apart," he said. Rather than resting on their past successes, the company continues to evolve and innovate. Four new projects (Bright, Fast, Lola, and Robotics) are presently in the works and are estimated to be released within the next five years. The new projects are geared toward making your life easier and more productive. They include a virtual assistant that carries out your daily banking activities, a tracking program that monitors how you work at your computer, inexpensive robot hands that perform traditionally human tasks, and a fiber-optic laser system that detects tumors.
These cutting edge technologies are the result of ambition and hard work, and Carlson believes that this type of long-term dedication to innovation is the only way a company can remain viable and competitive. On top of his role as an acclaimed inventor, he has shared his insights on the importance of innovation, and ways to achieve it, in his popular book
Innovation
and in his keynotes. He has spoken to people in all industries including senior levels of the U.S. Government, health sciences and national defense. Being innovative is about more than just being creative, he says. Rather, the secret to thinking outside the box (something SRI is well-known for) hinges on identifying market needs and drawing insights from every member of your team to develop a product that is revolutionary, while still being necessary.