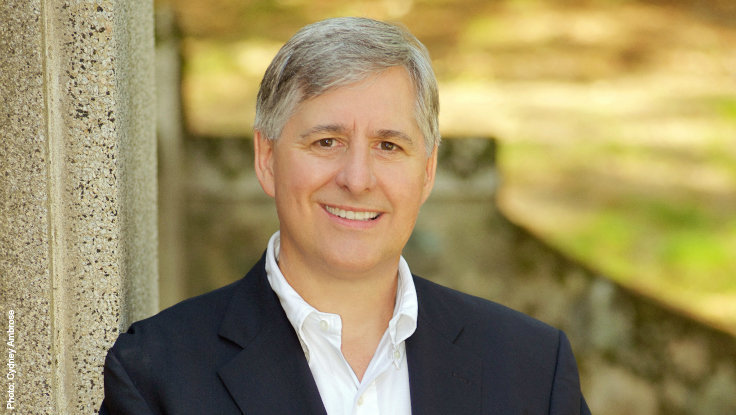 Corporate Culture
| April 12, 2016
"I'd Rather Make Furniture": Dan Lyons on Escaping the Start-up in the NYT
Dan Lyons
took to The New York Times
this past weekend to sum up his experiences working for HubSpot, "one of those slick, fast-growing start-ups that are so much in the news these days." It's also an extended preview of his new and critically acclaimed book,
Disrupted: My Misadventure in the Start-up Bubble
. Called the definitive account of life in the (second) tech bubble,
Disrupted
punctures the glossy hype of frat-like (even cult-like!) start-ups, criticizing a murky business culture of naivety, greed, and exploitation with clear-eyed, hilarious precision.
After losing his job at
Newsweek
, and at the age of fifty,
Dan Lyons
thought he could transition into one of the shiny new tech startups he'd been writing about for so long. HubSpot offered stock options, had a whack of venture capital, and boasted the laxity of a youth- and tech-driven workplace. He was understandably optimistic. The reality, however, certainly clashed with his expectations. "Unfortunately," Lyons
writes for The New York Times
, "working at a start-up all too often involves getting bossed around by undertrained (or untrained) managers and fired on a whim. Bias based on age, race and gender is rampant, as is sexual harassment. The free snacks are nice, but you also must tolerate having your head stuffed with silly jargon and ideology about being on a mission to change the world. Companies sell shares to the public while still losing money. Wealth is generated, but most of the loot goes to a handful of people at the top, the founders and venture capital investors."
A buzz-worthy book that's sure to make an impact on anyone even remotely connected to the new world of work,
Disrupted
has been called "an entertaining and eye-opening wake up call to anyone who cares about the deeply positive role that good business can play in the modern world" (
The Huffington Post
). It's also laugh-out loud funny and undeniably charming: a must-read tale of juvenile corporate culture, bad ideas, and good old fashioned greed.
To book Dan Lyons' hilarious, thought-provoking keynote on start-up culture, the realities of work, and the absurdities of modern business, contact The Lavin Agency, his exclusive speakers bureau.