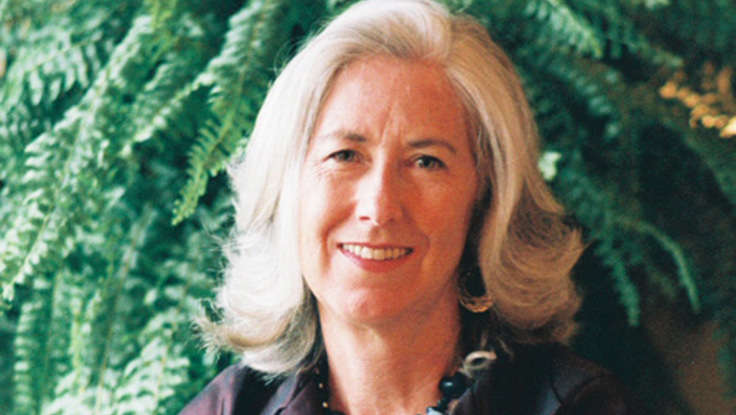 Health
| October 02, 2012
Health Speaker Shannon Brownlee Questions the Doctor's Orders in The Atlantic
If you've ever felt like your physician isn't giving you the whole story about your treatment options,
health speaker
Shannon Brownlee
is in your corner. In a recent
Atlantic article,
Brownlee and her co-author Joe Colucci argue that the doctor might not always know best—and that patients should have more input which treatments they receive.
"Patients only hear about one treatment option, the one the doctor usually uses—and doctors routinely assume they know what their patients want without actually asking them," the authors wrote, "and in many cases, the doctor is wrong."
The alternative, Brownlee proposes, is shared decision making. For those suffering from "preference-sensitive conditions" (such as back pain or arthritis where there are multiple treatments, none of which inherently better than the others), Brownlee believes there should be more dialogue between the doctor and the patient regarding how to treat the ailment. Looking at a number of studies on the subject, they found that "patients... tend to choose less invasive (and therefore less expensive) treatment options," than doctors do. This, they argue, is great news as it saves money on elective surgeries while still providing patients with viable treatment. The reason it has not been widely used in hospitals, as Brownlee
has also argued in her book Overtreated
, is because "the way we finance healthcare is set up to reward doing more, rather than doing good."
Heralded for her counter-intuitive solutions to healthcare issues, the acting director of the health policy program at the
New America Foundation
questions why physicians are so quick to provide medication and propose surgery, and argues that the fundamental flaw in our healthcare system is that we treat too often, which costs too much. In her talks, Brownlee provides viable alternatives to traditional healthcare methods that not only save money, but keep the country healthy, promote equal access to quality care, and address the systematic bloating of today's healthcare system.