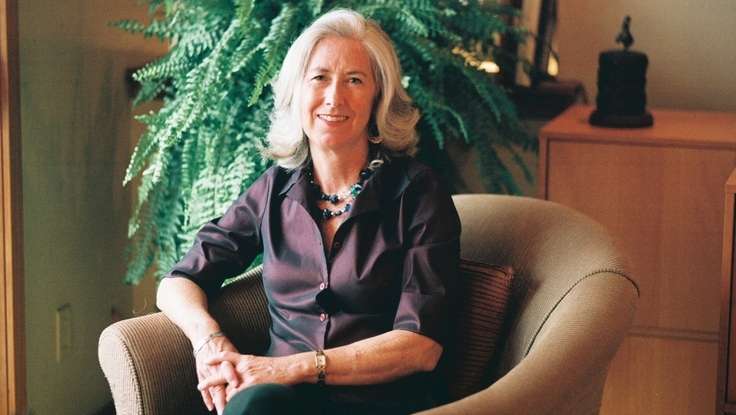 Health
| October 15, 2012
Health Speaker Shannon Brownlee: More Care Doesn't Mean Better Care [VIDEO]
"The fee-for-service payment model that dominates how most physicians are paid in this country, and how hospitals are paid really, incentivizes everybody to deliver more care,"
health speaker
Shannon Brownlee
says in a recent
short film with BMJ Media
(shown above). She adds: "You get paid more to do more, you don't get paid more to do better." In the interview she says that despite America's healthcare spending being among the highest in the world, its citizens as a whole aren't living longer. This problem has become an extremely hot topic, and in the new PBS documentary,
Money & Medicine,
Brownlee and her peers address the negative effects that runaway spending has on American healthcare.
Another documentary addressing the flailing healthcare system is
Escape Fire
, which was recently released to theaters. As the film explains, despite spending over $300 billion on pharmaceutical drugs every year, Americans aren't becoming healthier—and the propensity for doctors to choose quick fixes over long-term vision is doing little to improve the system. This is something Brownlee has discussed extensively, both in her talks, her book
Overtreated,
and as the acting director of the New America Foundation Health Policy Program. The problem is that too much money is being spent and too much medicine is being dolled out, and there has been no positive correlation between those factors and the overall health of Americans.
"30,000 Medicare recipients die each year from care they didn't need," Brownlee said in the film. These kind of bold, but necessary, critiques of the healthcare system in the United States have been of vital importance to movements attempting to restructure the system. She is often quoted for her insightful opinions on policy upheaval, and frequently gives talks to both government agencies and the public. Despite being bent, the system may not be entirely broken, and Brownlee is working to ensure that Americans get the quality care they need—instead of the care they don't.