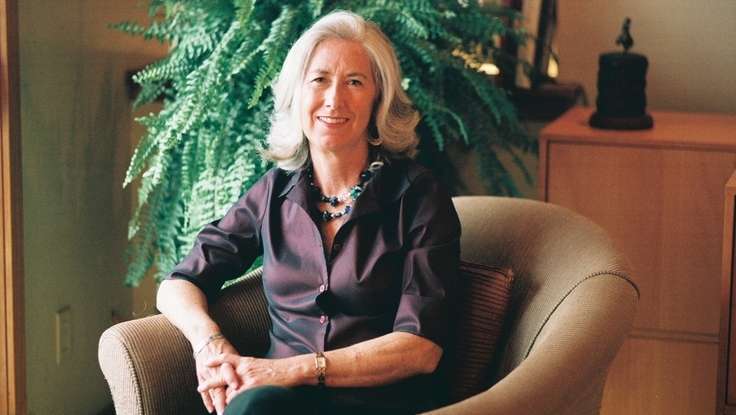 Health
| January 09, 2013
The Atlantic: Shannon Brownlee On The True Meaning Of Health Care Costs
When people talk about the "costs of health care,"
Shannon Brownlee
says that everyone's definition of these costs is drastically different. "This creates confusion even among experts, to say nothing of the public, and it is getting in the way of a frank discussion about how the nation can address the central challenge," she tells
The Atlantic
, "that we are spending more and more on health care without seeing equivalent improvements in health." In a
new article
, the
health speaker
and author of
Overtreated
discusses the need for a definition of "cost" that is universal across the board. The reason this is so important is that we are often told that rising costs are to blame for problems with the federal budget. In reality, however, it is increases in
spending
that are to blame.
Brownlee suggests that we define health care
spending
as: "the total number of dollars paid for a particular group of people over a set period of time." She defines health care
cost
as: "the cost of production of health care services." The reason this distinction is important, she explains, is that we are undergoing more expensive testing and treatments than we really need—sending
spending
through the roof, not
costs
. It's misleading to suggest that the rising costs of production required to run hospitals is solely to blame for our health care woes, she argues. As she explains: "it wouldn't make sense for a family to buy a fleet of luxury cars and then say that they can't afford to pay for their children's education because the cost of gasoline and oil changes has gone up."
Higher costs is not the problem, she says. It is the higher numbers of unnecessary treatments being prescribed and the over-use of high-tech machines that is. "As much as 30 percent of our health care spending goes towards things that don't make patients healthier, and in fact can harm them," she writes. While she agrees that there is validity to discussing health care costs and production margins, the most important thing to focus on right now is the spending component. The implications of overtreatment in our health care system are something Brownlee discusses at length in her books, media appearances, and keynote speeches.