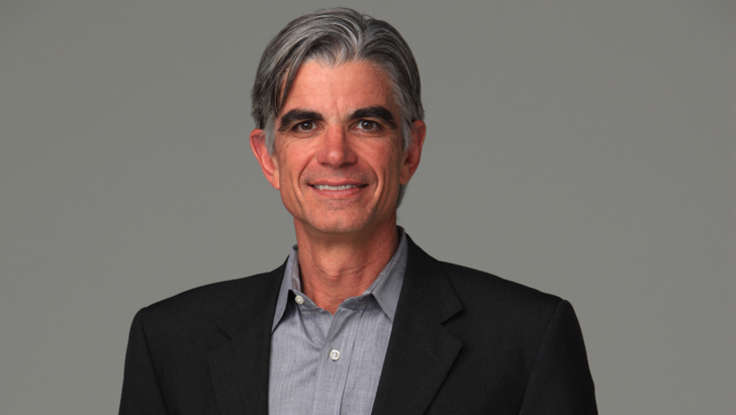 Health
| May 08, 2013
Addicted to Junk Food? Health Speaker Michael Moss On Morning Joe
If you've ever wondered why those not-so-good-for-you food items are so hard to avoid, health speaker
Michael Moss
has your answer. Appearing on a recent edition of MSNBC's
Morning Joe
, the
Salt Sugar Fat
author discusses the scientific makeup of the junk foods we crave. As Moss discovered, top scientists are relentlessly studying the different ratios of salt, sugar, and fat they can inject into our food to "send us over the moon." Or, as it's called in the industry, the "bliss point." It's no coincidence, Moss says, that these foods taste so good. "They are expending every ounce of their energy to make their products as attractive as possible," Moss says on
Morning Joe
, "these are companies, doing what companies do."
In his book, Moss "breaks down the chemical science behind the molecular appeal of these foods,"
Kirkus Reviews writes
. Further, they say his work is "a shocking, galvanizing manifesto against the corporations manipulating nutrition to fatten their bottom line—one of the most important books of the year." What he reveals is that the food companies are creating foods that are designed from the bottom up to get you hooked. "It's an incredible amount of engineering," Moss says about creating "craveable" and "snackable" foods. And, it's important to understand why you react the way you do to certain foods in order to make smarter choices about what you eat. In his talks, he outlines his research in startling detail. He's not advocating an anti-industry message—he's advocating for more informed food choices. And, after he reveals his in-depth findings, you won't look at what you eat the same way again.