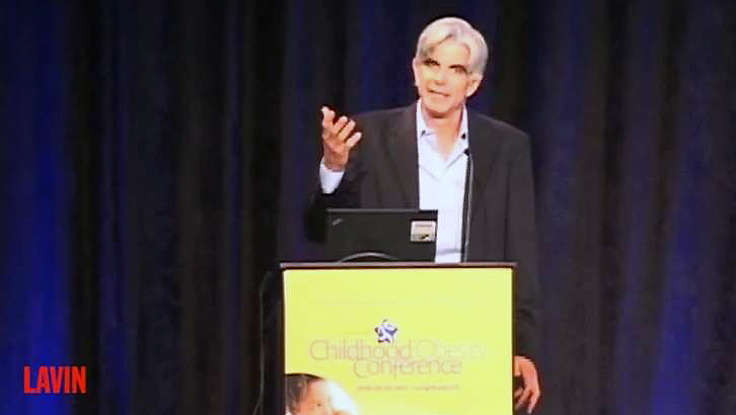 Health
| September 11, 2013
New Keynote: Health Speaker Michael Moss On Writing Salt, Sugar, Fat
Students at the North Carolina A&T State University started their school year with a
highly anticipated talk
from
health speaker
Michael Moss
this week. After reading his
NYT
bestseller,
Salt Sugar Fat
, as part of their summer reading program, the students were eager to hear Moss speak about the processed food industry and its link to the obesity epidemic. Moss' message resonated loud and clear with staff and students alike. They even dedicated a space in their trophy case to the author!
Check out the schools' homage to the speaker in the picture below—they even included saltshakers!
So how did this Pulitzer Prize-winning author start down the path of investigating the processed food industry? What inspired him to dig up the truth about what companies are knowingly putting into our food? As he tells us in
another of his keynotes
, it all started with peanuts. He originally began with an investigation of an outbreak of salmonella poisoning. It was discovered that the outbreak was linked to contaminated peanuts. Shortly thereafter, he shifted his focus to the ways hamburger meat could become contaminated with E.coli. The deeper he dug into these types of outbreak cases, the closer he became with some insider sources.
He eventually connected with a man who tipped him off to an even bigger crisis than accidental contamination in food. As it turns out, the intentional manipulation of salt, sugar, and fat—in an effort to addict us to certain products—is a public health crisis with tragic consequences. "This is when the conversation at our dinner table changed from E.coli to Oreos," he says. "Much of the obesity crisis can be laid at the feet of the processed food industry." He stresses that it's not one particular product or company that is to blame. Rather, the problem lies in the processed food industry's drive to make profit. And, the way they are just as addicted to salt, sugar, and fat as we the consumers.
Michael Moss is a bestselling author and a reporter for
The New York Times
. In his keynotes, he presents his award-winning investigative journalism in an objective and probing manner. He takes us deep into the food industry to discover how the industry engineers our food to taste the way it does. To book a health speaker like Michael Moss for you next corporate or private event, contact The Lavin Agency.