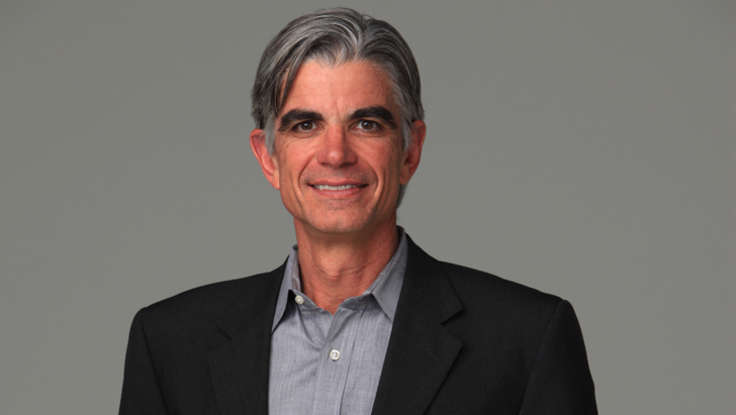 Health
| May 22, 2013
How Much Is Too Much? Michael Moss and Gina Kolata On Salt Intake
Weeding out the "healthy choice" from the sea of savory, lip-smacking processed foods on your grocery store shelves can be tricky, health speaker
Michael Moss
says. Combine confusing nutritional labels with the myriad of conflicting research on what you should—and shouldn't be—eating and the simple question of "what's for dinner?" can turn into a real head-scratcher. As
Gina Kolata
, another Lavin health speaker, reports in
The New York Times
, "until about 2006, almost all studies on salt and health outcomes relied on the well-known fact that blood pressure can drop slightly when people eat less salt." In turn, many of us made an effort to ditch the saltshakers on our tables. However, new research is calling all of that into question. As Kolata recently wrote in
The Times
, "[A] new expert committee, commissioned by the Institute of Medicine at the behest of the Centers for Disease Control and Prevention, said there was no rationale for anyone to aim for sodium levels below 2,300 milligrams a day." This new evidence is troubling given that levels of "1,500 milligrams of sodium a day, or a little more than half a teaspoon of salt, were supposed to prevent heart attacks and strokes in people at risk," according to influential health organizations of the past, she notes.
Should salt lovers now feel free to stop monitoring how much of this member of the junk food holy trinity (a term coined in
Moss
' new book
Salt Sugar Fat)
they eat? Well, the answer may be a little more complicated than that. The report says that there is an "absence of data" to suggest that lowering your sodium intake below the limit of 2,300 proposed by the USDA benefits your health. However, as Kolata points out in her article, there was also no definitive answer on what
too much
salt did to us. One of the study's researchers, Dr. Strom, says, "the data on the health effects of sodium were too inconsistent for the committee to say what the upper limit of sodium consumption should be." Perhaps consuming as
little
salt as possible doesn't necessarily benefit your health. However, that doesn't mean we should let ourselves off the hook in terms of how
much
salt we consume, either.
Dr. Elliott Antman, a spokesman for The American Heart Association said, "the association remained concerned about the large amount of sodium in processed foods, which makes it almost impossible for most Americans to cut back,"
The Times
article cites. Moss knows the problems associated with salt levels injected into processed foods firsthand. In
Salt Sugar Fat
he presents an in-depth exploration of the way food companies scientifically study how much salt, sugar, and fat to pump into your food in order to make you crave it. In fact, in
his book he says
, "we ingest 8,500 milligrams of salt a day, double the recommended amount." And where is that salt coming from? Processed food, he says. In his book and his talks, Moss explores the food industry to help us understand the benefits and drawbacks to the foods we eat. While we may be swayed by a new study that suggests that we don't have to lower our salt levels below 2,300 milligrams—the reality is that most of us are consuming twice that much salt, anyway. Neither anti-industry nor anti-government, Moss is instead pro-information. He provides compelling advice on how we can make smarter food choices that will help us become more informed about the food on our plates.