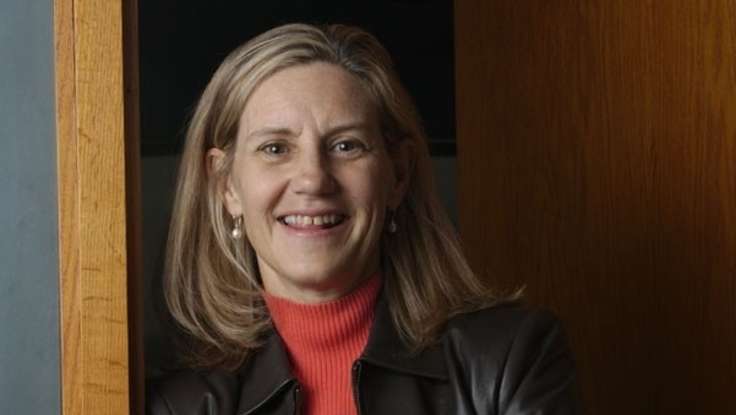 Work
| October 29, 2012
Overworked: Health Speaker Linda Duxbury On Work-Life Balance and Rising Stress
Finding a work-life balance is a common concern for most—if not all—employed individuals.
Linda Duxbury
, an expert in the field of workplace health, recently released a major
new study
that examined the work-life experiences of 25,000 Canadians who were employed full time between June 2011 and June 2012. "Stress levels have gone up and life satisfaction has gone down,'' the health speaker says in her study. "The bottom line is that many of the employees in our sample were having real difficulties balancing competing work and family demands.''
Contrastingly,
another study
released within a day of Duxbury's found that many employees are overestimating their workload. While they feel as though they are overburdened at work and struggling to find enough time to fulfill both their personal and professional commitments, many of those in the sample actually had more free time than they thought. Which study, then, is correct? A recent
Toronto Star article, comparing
the two studies, says there's something to be learned from both. "What is clear, regardless of academic analysis, is that workers need more flexible work arrangements," they write. "They may claim to be busier than they are, but the guilt, stress and conflicting loyalties are real."
In other words, regardless of whether employees are actually facing a time crunch, the fact that they feel like they are is problematic in its own right. Duxbury, author of the influential governmental report
Voices of Canadians: Seeking Work-Life Balance
, speaks knowledgeably about the pressures that exist in the modern day workplace. She takes real life examples from the workforce and provides concrete takeaways to help both employers and employees alike adapt to the changing workplace. As a professor at Carleton University and the Director of Research at the Centre for Research and Education on Women and Work, she is immersed in the material she lectures on. Using case-studies and years of research, she helps audiences improve their work lives, health, and overall satisfaction.