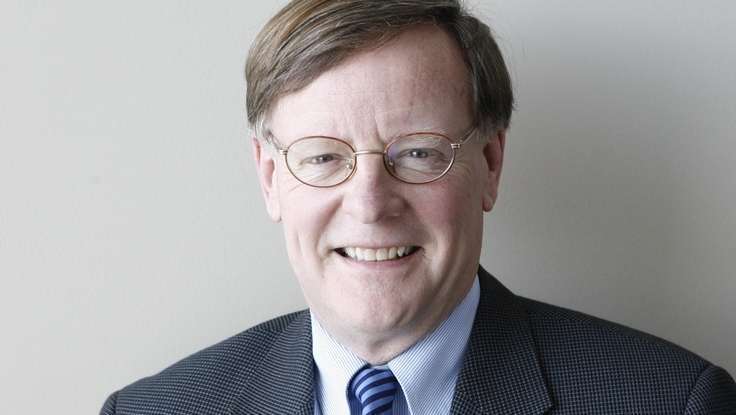 Health
| April 26, 2013
Jeffrey Simpson Wins Top Public Policy Award For Chronic Condition
Jeffrey Simpson
, a prominent
speaker on health care
and public policy, was recently awarded the prestigious 2013 Donner Prize for the contributions made in his newest book. "
[Chronic Condition
] deals with the most pressing public-policy issue facing Canadians," the jury for the Donner Prize panel
stated
.
"Chronic Condition
should inspire a national debate on the future of Canadians' most cherished social program." The book was selected from a list of 60 submissions. The award itself recognizes "excellence and innovation" in Canadian public policy thinking, writing and research. In the book, and his widely applicable talks, he sheds new insight into the country's floundering health care system. And, why we as a nation need to stop accepting its shortfalls and put some large—but manageable—changes into effect today to ensure its proficiency in the future.