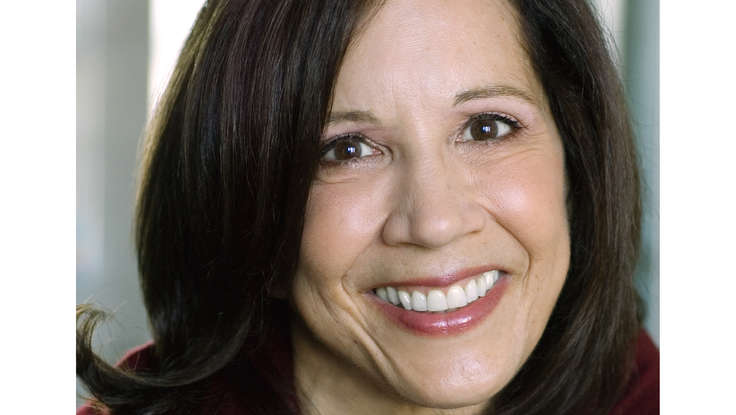 Health
| November 20, 2012
Health Speaker Gina Kolata: America Needs To Get Moving
Americans know how important exercise is to living a happy, healthy life, says
The New York Times
' senior health and science writer
Gina Kolata
. The problem is—most people just don't do it. In her latest
Times
article
, Kolata outlines just how poor the nation's exercise habit has become. "About 40 percent of Americans report that they never exercise," says Kolata, "a figure that has remained steady for decades." What's worse? "Only 3.5 percent of Americans between the ages of 18 and 59 do the minimum amount of physical activity recommended by the Department of Health and Human Services," and, "among those over age 60, the percentage is even lower: 2.5 percent." The real challenge, says Kolata, is no longer educating Americans on the benefits of exercise—it's about finding ways to get them to actually follow through.
Kolata suggests that our current exercise prescriptions are in dire need of updates—perhaps by stressing exercise's ability to make someone feel good, rather than it's necessity. "Simply giving people an exercise prescription, like walking for 20 minutes a day, five days a week, is clearly not working," she writes, "nor are programs that claim very intense, very short bouts of exercise are all that is needed." Recent studies suggest that different exercise intensities can create different levels of pleasure—or discomfort—depending on a person's fitness level. "To encourage exercise, perhaps people should be told to find an exercise, and an intensity level, that makes them feel good," says Kolata, citing a fitness expert. With America's obesity epidemic becoming an increasing burden on an already creaky health care system, it's more important than ever for people to exercise. And as Kolata suggests—maybe we just need to find a new way to ask.
Kolata is one of America's most trusted health writers, and has influenced public policy and upended conventional wisdom through her
New York Times
columns, her books on fitness, diet and health, and in her highly respected keynotes. On stage, she demystifies the science of health, speaking on everything from obesity to pandemics to hospital wait times to environmental health risks to the latest in disease prevention.