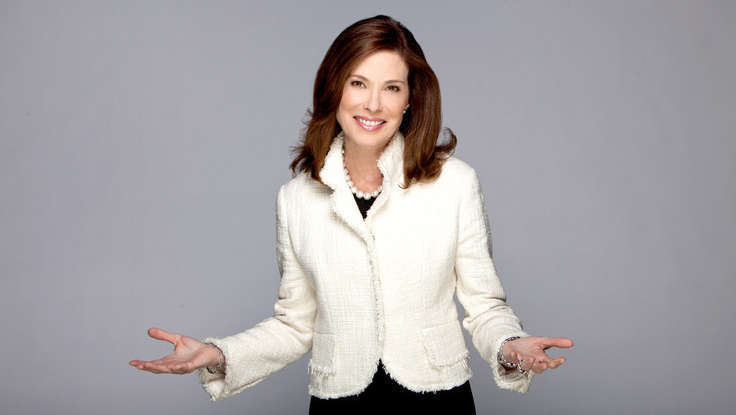 Medicine
| September 19, 2012
On the Small Screen, Health Speaker Dr. Marla Shapiro Tackles Big Issues
Dr. Marla Shapiro
, one of the most trusted medical professionals on television, has a new show,
Dr. Marla & Friends.
The acclaimed health speaker, as you may recall, recently turned the camera on herself to produce an award-winning documentary about her own battle to overcome cancer. On the new show, airing on CTV News Channel, Dr. Shapiro will address evergreen topics such as health, diet, and lifestyle choices in a new interactive format.
"This show is about taking charge of your health and incorporating any expertise you can to improve your life," Dr. Marla says. "My aim with this show is to arm viewers with information so they can make wiser choices, take the confusion out of medical matters, and offer a point of contact for people with questions."
Dr. Marla is no stranger to television. She is widely recognized for her role as the Health and Medical Contributor for CTV's
Canada AM
, as well as being the medical consultant for
CTV National News
,