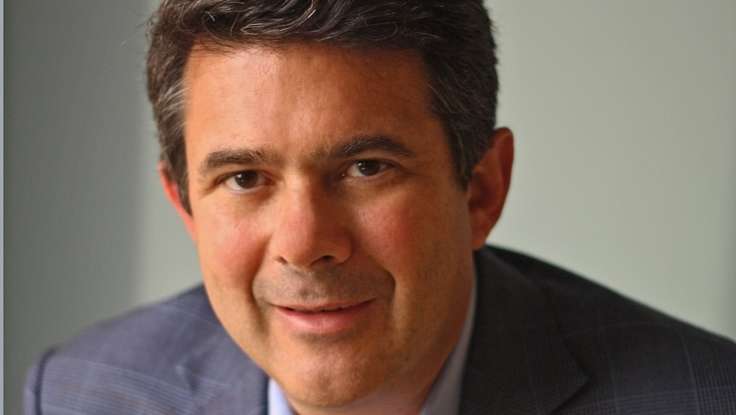 Health
| March 14, 2013
Sound Solutions For Health: David Goldhill's Catastrophic Care
After
health speaker
David Goldhil
lost his father to a series of hospital-acquired infections, he decided to learn all he could about the shortcomings of what he considers a broken system. Sadly, he found that his father's case was not a unique one. In fact, as he
explains to NPR
, there's an estimated 100,000 similar deaths each year. Goldhill, the Chief Executive Officer of GSN, decided to write about this issue in a highly talked about
article in The Atlantic
back in 2009. Now, he's turned that article into a new book,
Catastrophic Care: How American Health Care Killed My Father—And How We Can Fix It.
You can check out a brief excerpt of
here
, courtesy of
Forbes
. Goldhill also touches on topics from his book in his enlightening keynotes.
Here's what the press has been saying about
Catastrophic Care
so far:


Publishers Weekly:
"Goldhill's reasoned, logical alternative to the current system goes beyond political finger-pointing, and while his take is sobering, it's one that offers sound solutions. "
Kirkus Reviews
: "Highly readable presentation of one businessman's solution, likely to provoke discussion if not agreement."
Forbes
: "In the September 2009 issue of The Atlantic, David Goldhill rocked the health-care world with his compelling account of how bureaucratic American health care killed his father. Now, Goldhill is back with a new book expanding on the topic."