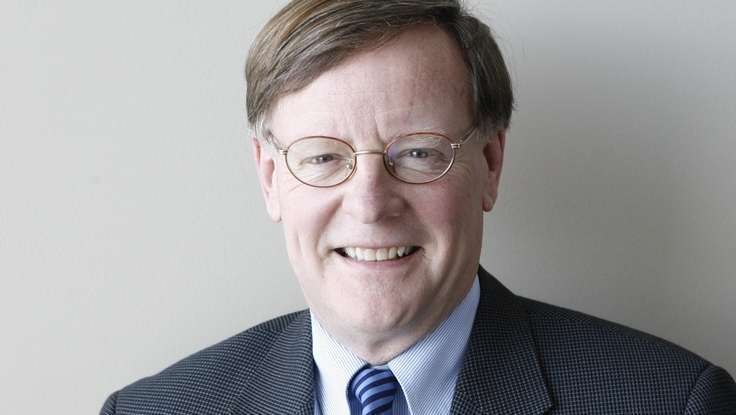 Health
| February 04, 2013
Jeffrey Simpson: "A Chevrolet [Health-Care System] At Cadillac Costs"
"Every public opinion poll that I have seen over the last decade lists health-care as the number one or two subject of importance to Canadians," health-care speaker
Jeffrey Simpson
explains in a
new Q&A
. "Moreover, when Canadians are asked for their most important national symbol they invariably say 'health-care,' which is quite weird if you think about it—that a people should define themselves by their health-care system." After writing about the flailing Medicare system for years in his column, Simpson decided he wanted to pursue the subject in a more in-depth format. He wrote
Chronic Condition
to expose the system's shortcomings and prompt a serious discussion about how to revamp the tired model. As he says in the interview, "we have a Chevrolet [health-care system] at Cadillac costs." In writing the book, he hopes that his research will help "improve Medicare to make its performance equate to its cost."
Recently nominated for the
Shaughnessy Cohen Prize for Political Writing
, he says that the country needs to end its love affair with Medicare and think critically about its flaws in order to make the changes necessary to improve the system. While he has been writing about health-care for years, he says that this book was the most difficult he's ever written. Given the politically charged nature of the material, as well as the complexities of the system itself, writing
Chronic Condition
was a daunting—but vitally important—task for Simpson. In the book, his talks, and his columns in
The Globe & Mail
, Simpson confronts challenging subjects head-on. He describes the most important issues facing Canadians today, and provides viable solutions to combat some of the biggest problems of our time.