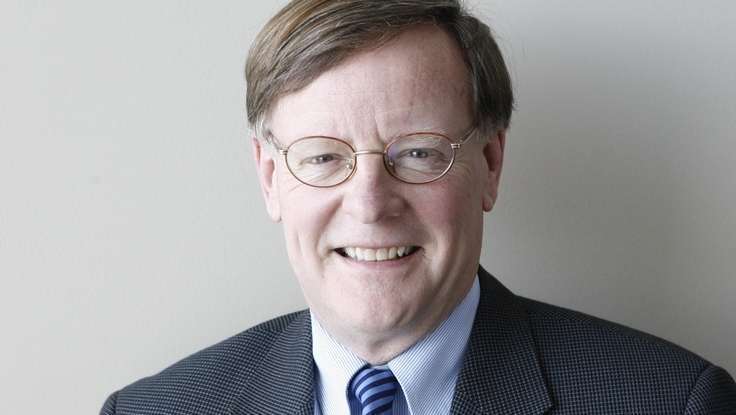 Health
| November 14, 2012
Jeffrey Simpson: Health Care & The Aging Population
"Canadians are aging," health care speaker
Jeffrey Simspon
notes in a recent
Globe and Mail
article, "and their health-care system – how it runs and how it is financed – is not prepared." A noted writer and speaker on health care, Simpson explains that the next two decades will bring a major strain to the system due to the increasing number of seniors retiring who require more intensive medical care. "Today, 14 per cent of the population is over 65 years of age," he writes, "[and] that 14 per cent consumes about 44 per cent of all health-care spending." In the next decade, the number of seniors will increase to 20 per cent, with costs increasing accordingly. Technically speaking, Simpson explains that the nation is equipped to deal with the costs of an aging population. However, what people tend to neglect is the fact that an increased number of retirees means a decreased number of people in the workforce—and less people paying taxes to support health care costs.
As he explains in the article, this is known as an "implicit liability." It means, in essence, that the government will have already used up the taxes that the baby boomers once paid long before they need all that money repaid to them in the form of medical services. And it's going to be the later generations that will have to pay for the shortfall—meaning their taxes will likely be hiked to make it happen. The whole thing reeks of a "Ponzi Scheme", Simpson quips. The problem, he argues, is that the nation has been quick to spend now, and deal with the ramications of that spending later. A practice that has placed a $469-billion shortfall on the backs of those who are still working. Problems like this one, and solutions for how to revamp the system, are addressed in Simpson's book
Chronic Condition.
As a veteran National Affairs Columnist for
The Globe and Mail
, Simpson has had decades of experience analyzing and comparing domestic and foreign public policy. His experiences have earned him some of the highest awards in journalism, and provided him with the background to speak knowledgeably and practically about the problems the nation faces—and how to solve them.