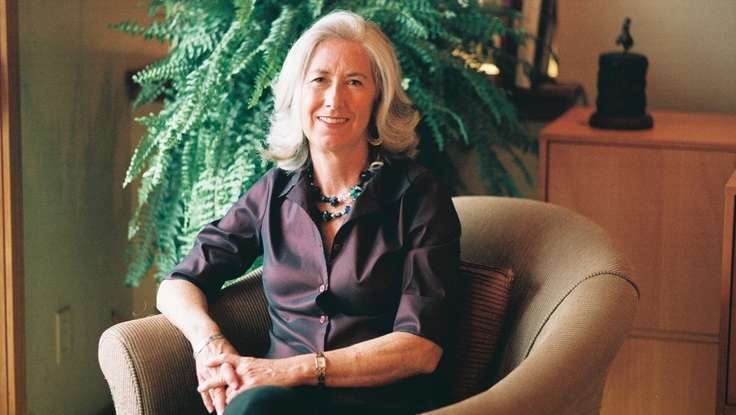 Health
| November 13, 2012
Shannon Brownlee: Good Residencies Don't Always Make Good Doctors
"What kind of doctors do we want?"
Shannon Brownlee
asks in a new
Atlantic article
. Do we want intensive care where doctors push for more—and longer—hospitalizations, more treatments and more tests? Brownlee, author of
Overtreated
, argues that, "more intense care doesn't necessarily help patients live longer." Safer, gentler care is typically preferred by patients, she explains, citing supporting evidence provided in a study in the
Dartmouth Atlas of Health Care
. If those are the doctors most patients want, surely that is what the most prestigious residences will be teaching their new med-students, right? Not necessarily.
In the article, Brownlee explains that just because a medical student attends a world-renowned medical center doesn't mean that their experience as a resident will teach them to become a world-renowned doctor. "Practice style varies from hospital to hospital, and gets transmitted to young residents through what's often called the 'hidden curriculum,'" she explains. Practice style and hidden curriculums mark, "one of the most important differences between residency programs," she adds. The most prestigious hospitals in the nation may not have senior doctors that practice safe and gentle care. Since residents learn from the senior doctors, all the prestige in the world won't teach students to practice safe and gentle care if the doctors they're learning from do not practice it themselves. That's not to say that there are no good doctors at the top hospitals in the country—as that would be somewhat counterintuitive. However, Brownlee advises new medical students to pick their residencies based on quality of care given by doctors, rather than on the reputation of the hospital.
Brownlee is one of today's loudest advocates for the end of overtreatment in the hospital system. Arguing that too much medicine may be what's crippling the nation's floundering health care system, Brownlee has appeared as a health care expert in the PBS documentary
Money & Medicine
, and the critically acclaimed documentary
Escape Fire: The Fight to Rescue American Health Care
. In her lectures at NYU, her speeches, and in her book, Brownlee calls for a complete overhaul on the way hospitals are run. She provides the research to expose the biggest problems in the system, along with concrete solutions on how to tackle those problems and heal our sick institutions.