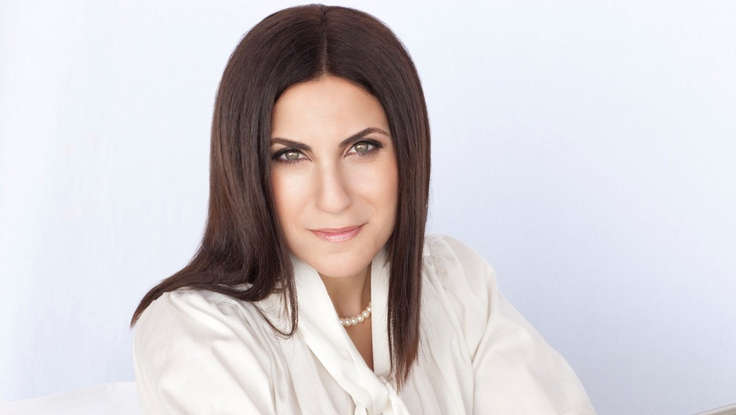 Foreign Policy
| August 15, 2012
Gayle Tzemach Lemmon to Speak at Clinton Global Initiative
Gayle Tzemach Lemmon
, the
New York Times
bestselling author of
The Dressmaker of Khair Khana
, will speak at the second annual
Clinton Global Initiative
meeting this September; offering her insights on achieving positive social change and economic recovery.
The three-day event will leverage Lemmon's views, and those of others in her peer group, on enacting successful economic growth amidst tumultuous social and financial climates. Lemmon's extensive work in foreign policy, and her research on the ability to foster positive growth despite financial uncertainty, will provide a sound basis for rethinking current political and economical models of action.
In various platforms, including her writing for
Newsweek
, where she's a contributing editor, and in her keynotes, Lemmon has promoted the role of the female entrepreneur in war-torn countries, showing us how they foster innovation in even the most dire circumstances. By becoming dedicated global citizens and taking lessons from successful growth occurring in struggling countries, perhaps new models of action can also take hold in North America.