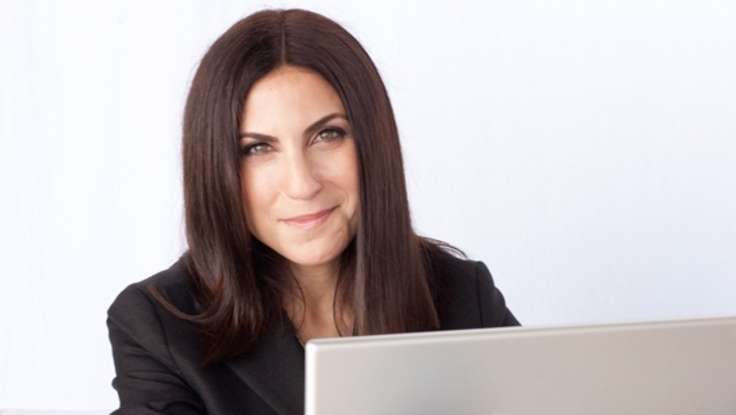 Politics
| January 24, 2013
Free To Fight: Gayle Tzemach Lemmon On The End Of The Female Combat Ban
For ten years, female, American soldiers have been fighting and dying in combat. Except, as
Gayle Tzemach Lemmon
notes, a technicality prevents them from being recognized as doing so. They aren't given the honors and rights that go along with front line service because they
technically
aren't allowed to be in combat situations in the first place. But, as Lemmon reports in
The Daily Beast
, this paradoxical reality will soon come to an end. There is no law prohibiting women from fighting on the front lines of battle. However, there is a 1994 memo in place that bans women from being part of units "whose primary mission is to engage in direct ground combat." Women are often assigned to combat-
support
roles (intelligence roles, for example) but are not directly given
combat
positions.
The main problem with this distinction, among many, is that women are finding themselves in combat positions despite their assignment. Modern warfare is messy and women often find themselves in the line of fire regardless of whether a memo allows them to be or not. Women have been fighting alongside male soldiers for years, because the conditions of war don't follow a memo's distinctions. However, all of that is about to change. The Pentagon recently ruled in favor of eliminating barriers to service by 2016. So all of the female soldiers who have been fighting, or want to be, will be given the recognition and opportunity to do so free of outdated obstructions. Instead of ending up on the front lines by necessity, they can be assigned there by
choice.
Women will soon be fully integrated into the military—a victorious end to a 65-year struggle.
Lemmon has a vested interested in the role of women in developing countries and advocates the potential that exists when men and women have equal opportunities. Even when women are not afforded the same rights as men, Lemmon has found that they still steam ahead and emerge victorious. As she explains in her book,
The Dressmaker of Khair Khana
, the female contribution to local economies is of vital importance—and if women are not prohibited from bringing their skills to the table, the results could drastically reshape the global economy and raise the standard of living for everyone in the world.