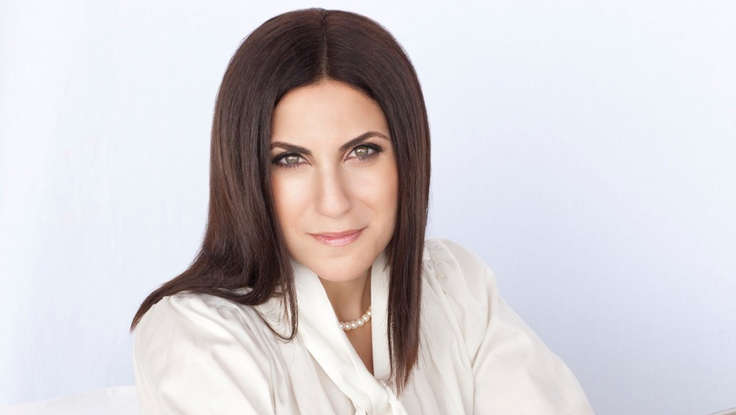 Tedxwomen
| December 05, 2011
Gayle Lemmon: Women Are Triggers For Worldwide Economic Recovery
Gayle Tzemach Lemmon kicked off last week's
high profile TEDxWomen event with these words: "We do not invest in victims. We invest in survivors." In a rousing opening keynote, Lemmon, the author of
The New York Times
bestseller
The Dressmaker of Khair Khana
, spoke about how women, especially in post-conflict zones, are the trigger for economic recovery. The theme of her talk was resilience.
With palpable passion, Lemmon shed light on the incredible resiliency of women around the world, and their often overlooked power to reshape local economies. In areas that have been ravaged by wars, Lemmon said, women are often the only ones left to pick up the pieces. After the genocide in Rwanda, for instance, the country's population tipped to 77% women.
From Afghanistan to Ghana to Bosnia, Lemmon has devoted her career to reporting on the incredible stories of women entrepreneurs. How can we better recognize the women entrepreneurs who go unnoticed? How can we provide better access to capital for these female breadwinners? And ultimately, how can investing in women help grow economies around the world? Lemmon's talk at TEDxWomen—an instant hit on the Twittersphere—is the latest, and perhaps most eloquent, articulation of why women may be the true engines of worldwide economic rebirth in these troubling times.