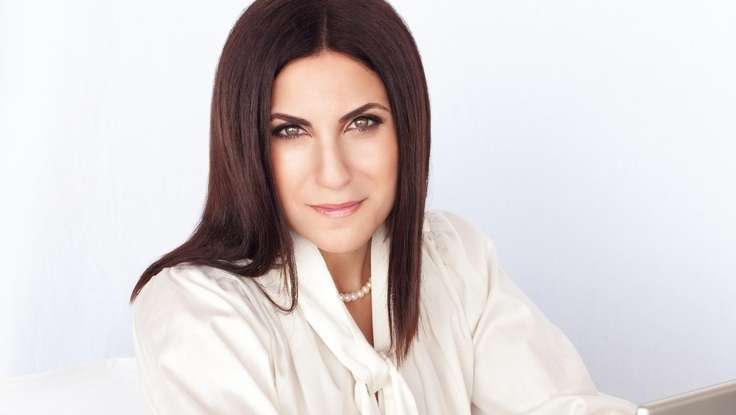 The Economy Election
| November 02, 2012
Gayle Tzemach Lemmon: Presidential Candidates Agree On Middle East
With the 2012 presidential election race coming to a close,
Gayle Tzemach Lemmon
, the deputy director of the Council on Foreign Relations' Women and Foreign Policy, weighed in on one of the last debates between Governor Mitt Romney and President Barack Obama. "They agreed to agree," she says of the two candidates' positions on the Middle East in a
Bloomberg TV interview
. She added that there wasn't a, "tremendous amount of difference in what the two candidates would actually do," in terms of foreign policy. The American people already feel a bit "exhausted" about military matters, she says in the interview, so the election, until now, has been focused mainly on domestic issues. "Many voters still remain very focused on the economy...this has been an 'economy election'," she explains, "but with all the unrest and what happened in Libya, I think a lot of people are saying 'Boy, we need to figure out what's happening in terms of foreign policy.'" While she also predicts that the "era of big military interventions is over," she does acknowledge that despite America's domestic problems, there needs to be more intensive discussion about foreign policy in our increasingly interdependent world.
As well as being an expert on international relations and the Middle East, Lemmon is a prominent voice on the importance of entrepreneurship in the developing world. Her book,
The Dressmaker of Khair Khana
, chronicles the work of Kamila Sidiqi, an Afghan woman who brought jobs to a 100 women in need during Taliban rule. Whether she is discussing foreign policy, entrepreneurship, empowerment, or innovation, Lemmon brings a holistic vision of the world to the stage. Drawing examples from those working here and abroad, she shows audiences how to learn from international trends and successfully champion those strategies at home.