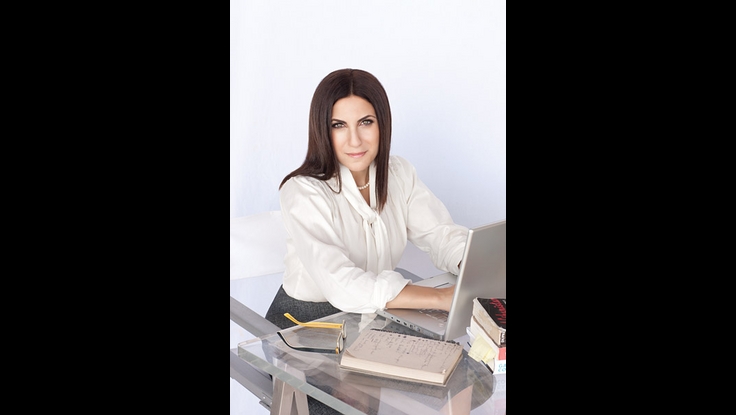 Books
| April 06, 2011
Gayle Lemmon's Dressmaker of Khair Khana is a New Kind of Bestseller
With her instant New York Times bestseller,
The Dressmaker of Khair Khana
,
Gayle Tzemach Lemmon
has set a digital milestone that could signal big changes for a publishing industry in the midst of reinventing itself. According to the
Wall Street Journal
, Lemmon's book — about a female Afghan entrepreneur under Taliban rule — has become Harper Publishing's first leading non-fiction title to have higher digital than hardcover sales in its first two weeks.
The Dressmaker of Khair Khana
is currently #12 on the
Times
hardcover non-fiction list and #10 on its new (and increasingly important) combined print and eBooks list. Says Lemmon's editor, Julia Cheiffetz, "The moms of America finally have Kindles and Nooks."
Read more about
keynote speaker Gayle Tzemach Lemmon.