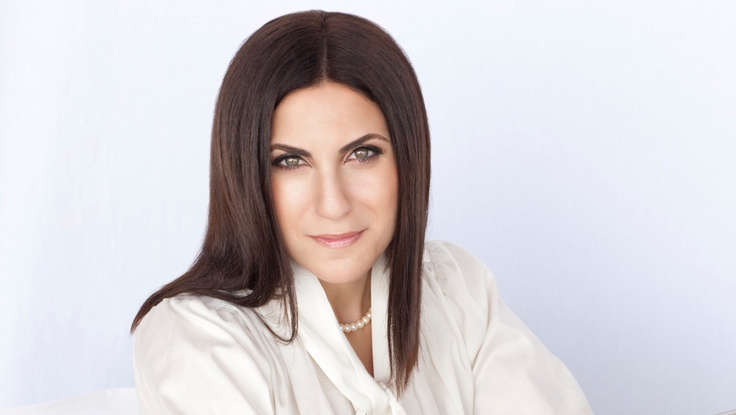 Women + Economy
| September 16, 2011
Gayle Lemmon: Give Women Jobs, Kickstart the Global Economy
At The Daily Beast, Gayle Lemmon argues
that increasing women's roles in the international marketplace will help breathe life back into our ailing global economy. In a powerful piece on Hillary Clinton's APEC speech about women and the economy, Lemmon looks at the damage that has been done to the global marketplace by keeping women out of it. A recent UN report, she points out, revealed that "the Asia-Pacific region is 'losing $42 to $47 billion per year because of restrictions on women's access to employment opportunities—and another $16 to $30 billion per year because of gender gaps in education.'"
Relying on the economic logic that makes her so effective on stage as an advocate for women's rights, Lemmon reiterates Clinton's fear that worldwide recession is a pending reality. It's all the more critical, therefore, to widen women's access to jobs since that increases political stability, reduces armed conflicts, increases food availability, and creates greater opportunities for childhood education. To achieve that win-win, nations must simply strive to implement change. As Lemmon says, "the world must match its words with its wallet and its will when it comes to women, not just because it is the right thing to do, but because the ailing global economy depends on it."
Gayle Tzemach Lemmon is a major new voice on the role of female entrepreneurs in the developing world. Her bestselling book,
The Dressmaker of Khair Khana
, is a crystallization of her view that women are the unsung heroes of war-torn regions and emerging markets alike. Her talks, in which she shares the incredible stories of women's successes against impossible odds, serve as inspiration to audiences of all stripes.