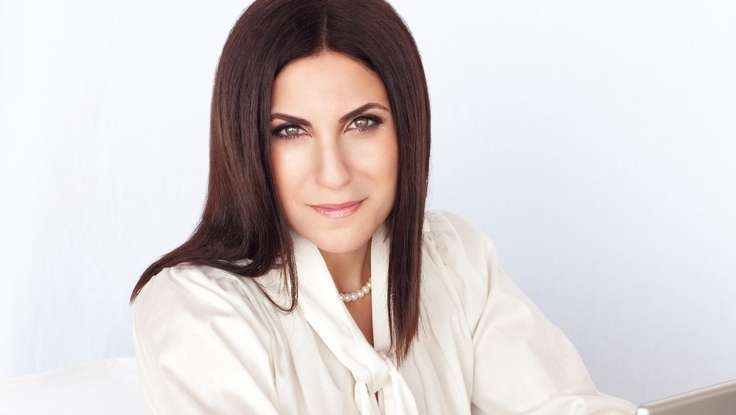 Politics
| December 04, 2012
Allowing Women In Combat: Gayle Tzemach Lemmon In The Daily Beast
In a new article in
The Daily Beast
,
Gayle Tzemach Lemmon
reports on the current lawsuit between the Pentagon and the American Civil Liberties Union. The battle is between four military veterans who are suing for the right to be formally recognized for their accomplishments in military service, and to allow others like them the right to formally be enlisted into combat missions. These four veterans are women. Despite the fact that females have been deployed in both Afghanistan and Iraq for the past decade (and make up 14 per cent of the nations's active duty miltary), a combat exclusion policy has made approximately 238,000 jobs across the armed forces "off-limits" to women.
"No law prevents women from serving in active combat," Lemmon clarifies in the article. "Rather it is a 1994 memo written by then Defense Secretary Les Aspin that put in place the current policy." As Lemmon explains, the exclusion policy restricts women from being "permanently assigned to units whose primary mission is 'engaging an enemy on the ground with individual … weapons, while being exposed to hostile fire and to a high probability of direct physical contact with hostile force's personnel.'" However, war doesn't abide by policy and paperwork, and servicewomen have become entangled in conflict situations despite the ban—but only because they were assigned as an aid of some kind to a male soldier—not because they were enlisted to participate in combat. This policy, as outlined in the article, undermines equality and treats women as second-class citizens—preventing qualified female soldiers from contributing their much-needed skills to the service.
Lemmon sits on the Council on Foreign Relations' Women and Foreign Policy program and is an expert on foreign relations with a special focus on women in developing countries and emerging economies. Her book,
The Dressmaker of Khair Khana
, explores the role that women in war-torn countries are playing to improve their local economies. Despite not being afforded the same rights as men, these women are forging ahead and emerging victorious in business. By allowing women the ability—and the right—to bring their skills to the table, Lemmon argues that they can a movement for positive economic and social growth in any country.