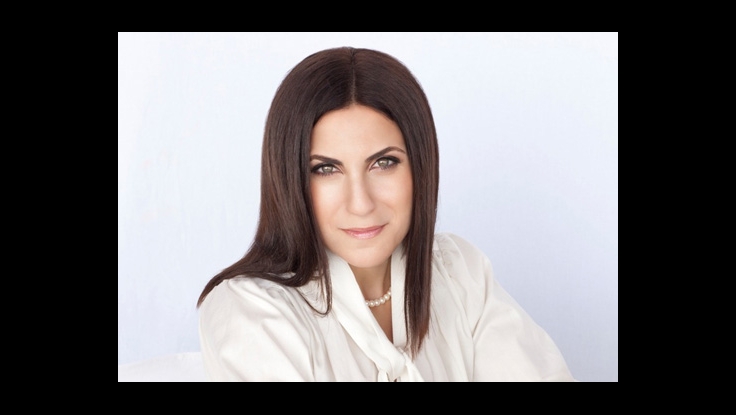 Foreign Policy
| July 14, 2011
Gayle Tzemach Lemmon: In Afghanistan, Fighting for Women's Rights
In a recent article, Gayle Tzemach Lemmon
, author of the
New York Times
bestseller
The Dressmaker of Khair Khana
, shows us how far Afghanistan still has to go to become a nation where women's rights matter. Writing in
The Daily Beast
, Lemmon revealed that the only man ever arrested in connection with the mutilation of Bibi Aisha has been released. Aisha, you'll recall, was the woman punished for escaping an abusive marriage by having her nose cut off by her husband, his brother and their father. She appeared on the cover of
Time
magazine last year—a harrowing image and reminder of the brutality that women continue to face in Afghanistan. The father is the man released after six months without being interrogated. The other two, suspected of being Taliban fighters, have never been caught. Read Lemmon's whole account
here
.
Lemmon has dedicated her professional life to telling the world about women like Aisha—extraordinary women at the center of a fight for social justice in war-torn countries. Her reporting work (for
The New York Times
,
Ms. Magazine
, and
Newsweek
, to name a few) in conflict and post-conflict zones like Rwanda, Bosnia, and Afghanistan—particularly on issues relating to women—has earned her great respect. Her hopeful message is that women in these regions are too often viewed as victims—but, in reality, they are often the economic engines that hold their communities together.
Meanwhile, her keynotes touch on the universal story of war, family, female empowerment and the risks we take for those we love. They are, at the core, about the power of one to create hope for many—eloquent, unvarnished and moving talks about changing the conversation and changing the world.
Read more about rights speaker Gayle Tzemach Lemmon