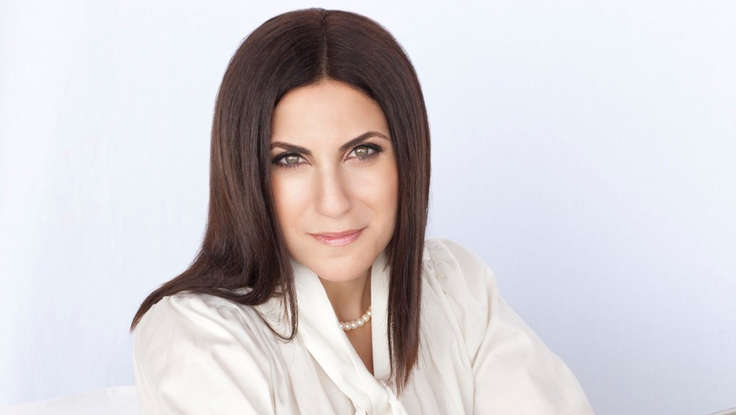 Economic Development
| October 07, 2011
Gayle Lemmon: Nobel Peace Prize Highlights Women and War
Today it was announced that three women—
Ellen Johnson Sirleaf, Leymah Gbowee, and Tawakul Karman—would share the Nobel Peace Prize. The committee cited their "non-violent struggle for the safety of women and for women's rights to full participation in peace-building work." It's a topic that
Gayle Tzemach Lemmon
has been covering for years, most recently at
Newsweek
, where she's also a contributing editor. In her
New York Times
bestselling book,
The Dressmaker of Khair Khana
, Lemmon writes of a young entrepreneur in Afghanistan who launched a dressmaking business that created jobs for women in her community—all while under Taliban rule. In the video above, Lemmon explains how one dressmaker ingeniously created an extensive underground economy. An uplifting look at the power of entrepreneurship, the resilience of the human spirit, and the role of family, faith and friends to help each other through great distress, Lemmon's work perfectly captures the increasingly vital role women play in conflict and post-conflict zones.
Here's Lemmon, in an
interview
with
The Browser
, discussing the undervalued nature of women's work during times of war:
When we think about war stories we always think about men. Yet it's women who make sure that their families get through conflict, it's women who make sure that their families can eat, and it's women who make sure that there's a place to go back to when the fighting is over. And increasingly, it's women who are under fire. Yet we never think about war stories as belonging to women. We see women's stories as being soft, but the work that women do during war is very hard.In her keynotes, Lemmon talks about a new wave of women who, left to their own devices, are contributing to the future well-being of developing countries through their nascent entrepreneurial efforts.