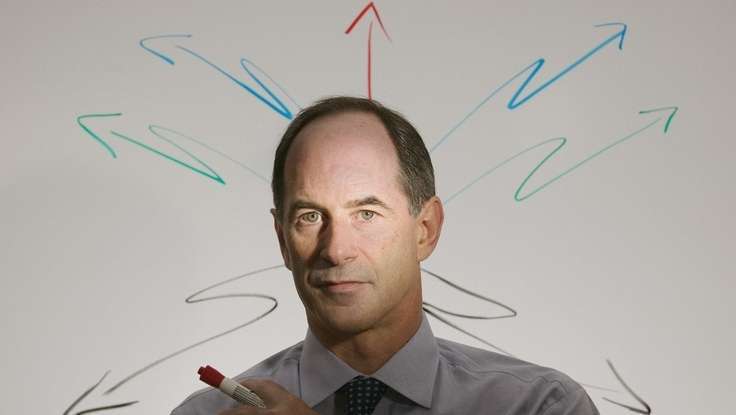 Business Strategy
| February 21, 2013
"Managers Everywhere Should Be Grateful": Playing To Win by Roger Martin
Business speaker
Roger Martin
has become a leading voice on the important role that effective business strategy can play in the success of a company. However, many leaders know strategy is important but don't know how to successfully implement it. That's why Martin and A.G. Lafley co-authored the new book
Playing To Win
. And, as
Fortune
Magazine writes: "Managers everywhere should be grateful." The publication recently reviewed the new book, praising the authors for their ability to tackle such a complex subject without being redundant or long-winded. They understood the topic, explained it thoroughly—but concisely—and shed some light on an important part of making a business work.
In the review,
Fortune
writes:
"
Playing to Win
is valuable because Lafley and Martin have artfully combined two virtues that don't often mix: rigor and brevity. Winning strategy doesn't come from inspirational happy-talk; it comes from deeply substantive hard thinking, and they tell us how it's done, with many examples. But they don't need 500 pages to do it. The book is short, crisp, a pleasure to read."
Martin is also the author of
Fixing The Game
and
The Opposable Mind
, which was named as one of
The Globe and Mail
's Top Ten Business Books of the Year. He is currently the Dean of the Rotman School of Management at the University of Toronto. Martin is a prominent speaker on current trends in business strategy and corporate management and presents insightful and applicable tips on maintaining a competitive edge.